Polish Prime Minister Mateusz Morawiecki said on Tuesday that evidence suggests the Russian missile that landed in Przewodów, in the east of the country, was an "isolated case" with no evidence of other attacks.
However, Poland is increasing its military readiness, Morawiecki explained during a speech in Warsaw after the Council of Ministers meeting.
"We decided to increase the combat readiness of selected units of the Polish armed forces, with particular emphasis on airspace monitoring", explained Morawiecki, communicating that "airspace monitoring is and will be carried out in an improved way together with our allies".
Morawiecki added that Poland was conducting a thorough review and consultations with its allies over the potential use of Article 4 of the North Atlantic Treaty Organization (NATO) – with his speech echoing the caution and calm called for by other Polish officials.
Earlier, Poland's foreign ministry said a "Russian-made missile" had landed in the town near the border with Ukraine and killed two people.
US Secretary of State Antony Blinken said on social media that he had spoken with Polish Foreign Minister Zbigniew Rau and Ukrainian Foreign Minister Dmytro Kuleba about the explosion.
"We are committed to maintaining close coordination in the coming days as the investigation progresses and we determine the appropriate next steps," said Blinken.
Source: CNN Brasil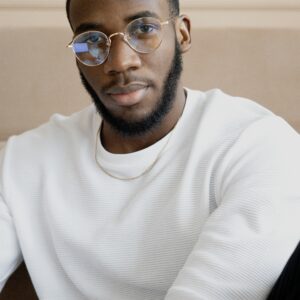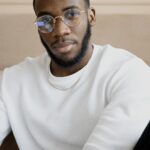 I am a journalist and author who works for World Stock Market. I have written about the stock market for years and I love it.