The Peruvian government ordered for the police and the army to intervene so that the dozens of blockades are dissolved within the next few hours throughout the country they have set up protesters demanding the resignation of President Dina Bolluarte.
His police Peru"with the support of the armed forces" will proceed "to open the roads of the national network" announced last Thursday night (local time) the Ministries of Interior and Defense.
Authorities spoke earlier yesterday of 88 barricades keeping roads closed in 8 of the country's 25 regions. Blockades cause shortages of essential goods and fuel, for vehicles and household usedrive up prices and, according to the government, complicate access to health services and the transport of medicines to areas of the country.
The main highway connecting the Andes to Lima is closed; hundreds of trucks are stranded.
The government complains that road blocks caused ten deaths, among them three children who, according to her, could not receive the urgent medical care they needed. "To date, ten innocent Peruvians have lost their lives" because of these "illegal actions," the two ministries said in their joint statement.
The right of every citizen to protest "does not include blocking roads, much less deciding whether those who need to be transported to receive treatment have a right to life (…) or those who need oxygen or medicine to reach their areas for to be able to continue living," the announcement added.
However, there were again incidents between protesters and the police in the historic center of the capital, with some throwing stones and other objects, and others using tear gas and throwing rubber bullets.
In Juliaca, in the region of Puno (south), relatives of victims of state violence during the mass mobilizations yesterday demanded "justice" from the government of President Boluarte.
"All I ask for is justice. I'm not asking for help because no one will bring my brother back to me," said Maria Samian, sister of Dr. Marco Antonio Samian, 31, who was killed by a bullet during the demonstrations in Chouliaka as he tried to provide first aid to injured protesters.
"Every day I feel like I'm dying too. I can't live anymore" said Mrs. Samian during a press conference organized by the National Coordinating Committee for Human Rights (CNDDHH).
Source: News Beast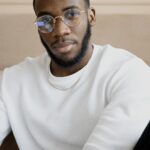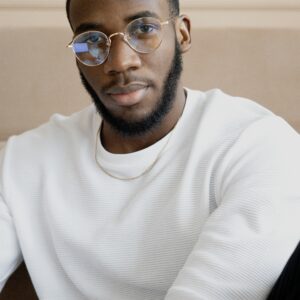 Bruce Belcher is a seasoned author with over 5 years of experience in world news. He writes for online news websites and provides in-depth analysis on the world stock market. Bruce is known for his insightful perspectives and commitment to keeping the public informed.