The new edition of the Criteria survey, corresponding to the month of October, revealed that the disapproval of the president of Chile, Gabriel Boric, reached 57%, being the highest of his administration.
The study, carried out between October 27 and November 2, 2022 online for 1,000 people, detailed that approval dropped seven percentage points compared to March, reaching 31%, the lowest in his administration.
Regarding the Government's assessment, 31% of respondents approved of their work (-7% compared to the previous month), while disapproval reached 62% (+9%), the highest since March.

Regarding the country's economic situation, 59% of those consulted described it as "bad", 40% as "regular" and only 1% as "good".
On the other hand, the main urgencies that citizens have today are:
Combating crime and drug trafficking (47%)

Inflation (28%)

Immigration control (27%)

P
constituent process
Of the total, 72% agree that a mechanism should be defined to prepare a new constitutional proposal, while 28% would maintain the current Magna Carta.
The majority of respondents (67%) believe that a committee of experts should draft a new Constitution, while 25% prefer to elect a new Constitutional Convention and 8% believe that Congress should draft it.
If a new Convention is elected, 73% indicated that there must be parity between men and women and only 42% would maintain the quotas reserved for indigenous peoples.
Source: CNN Brasil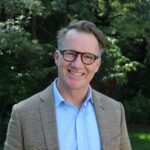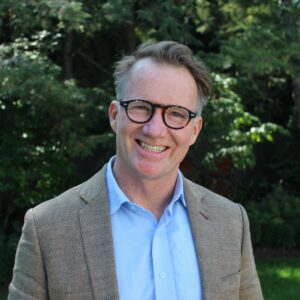 I have worked in the news website industry for over 10 years. I currently work as an author at World Stock Market and write about various financial topics. My goal is to provide readers with informative, insightful content that will help them make sound investment decisions.