To transfer files and data within the platform, Apple has a wonderful AirDrop technology. Android has a Nearby Share feature for this purpose. However, if you need to transfer files to devices running different operating systems, then there are already difficulties. Apparently, Samsung took up the solution to this problem, which announced a new module for the Good Lock utility called Dropship.
It should be noted right away that the South Korean manufacturer has long had a Good Lock application for Galaxy smartphones. This is a powerful tool for configuring system parameters, the functionality of which is provided by the connected modules. One of these is the Dropship module, the beta version of which is already available in the Galaxy Store. It allows you to share files between Android, iOS and web interface. In this case, a data-driven approach is used, rather than Bluetooth or Wi-Fi. Apparently, it works with a cellular connection.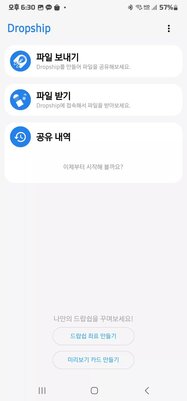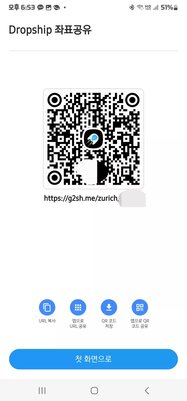 To share files, you need to generate a link or a QR code for which you can set an expiration date. Dropship has a few restrictions: first, the device must be running One UI 5; secondly, you need a Samsung account to send data; thirdly, you can transfer up to 5 GB per day. The module is currently only available to users in Korea, but Samsung plans to release it in other regions as well.
All things considered, it doesn't look like Dropship can replace Nearby Share or Quick Share for Android. At least on current terms. However, it can be a handy tool for transferring files between PC and iOS users.
Source: Trash Box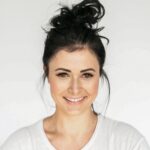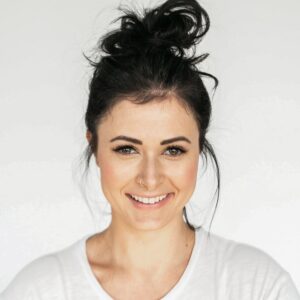 A lady with 6 years of creating content that intrigues, informs, entertains and inspires. My writing spans all topics and industries with some of my favorites related to tourism, tech, forex and stocks. From blog posts to tweets and from a para to full length featured Facebook posts, or any other form of content I do it all willingly and with enthusiasm.