The executive secretary of the Climate Observatory, Marcio Astrini, told CNN this Sunday (6th) it is necessary for rich countries to financially support developing countries in the transition of their energy matrices to cleaner solutions.
The topic will be discussed during COP27, an event that started this Sunday and which brings together global leaders in debates on climate change, in Egypt.
"We need rich countries to fulfill their promises to help developing countries change their matrixes, especially energy, to reduce their greenhouse gas emissions," said Astrini.
According to him, another financial aid package for poor countries impacted by climate change will also be discussed.
Astrini cited the example of Pakistan, which suffered from floods in a third of its territory. Record rains killed 1,700 people and 7.9 million were forcibly displaced, reaching 33 million people affected.
As CNN showed, extreme heat waves, droughts and devastating floods affected millions and cost billions in 2022, indicates an interim report on the state of the global climate for 2022, from the World Meteorological Organization (WMO).
*Posted by Daniel Reis
Source: CNN Brasil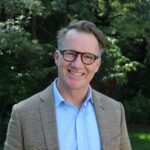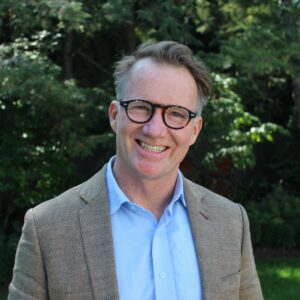 I have worked in the news website industry for over 10 years. I currently work as an author at World Stock Market and write about various financial topics. My goal is to provide readers with informative, insightful content that will help them make sound investment decisions.