The hackers hacked Rubic's bridge wallets through the administrator's private key and then withdrew 34 million RBC and BRBC tokens by selling them on the Uniswap and PancakeSwap exchanges.
The Rubic team claims that the bridge continues to operate as usual, and users' assets are safe. It is worth noting that the cost of 34 million RBC and BRBC tokens was more than $1.2 million.
"One of our admin wallet addresses has been compromised. This wallet ran the RBC/BRBC bridge and staking rewards. We suspect it was malware that was used to gain access to the private keys of the admin wallet."
Hours after the hack, the value of RBC and BRBC tokens dropped by more than 98% as the attackers massively sold the stolen crypto assets. In the morning, the price of tokens recovered.
In addition, the attacker's wallet on BNB Chain, whose address was published by the Rubic team, contained more than 205 BNB worth more than $65,000 and ETH worth $205,000.
In May, representatives of the gaming blockchain project Axie Infinity reported that as a result of a cyber attack using the administrator key, attackers were able to hack into the project's Discord account and post fake messages there.
Source: Bits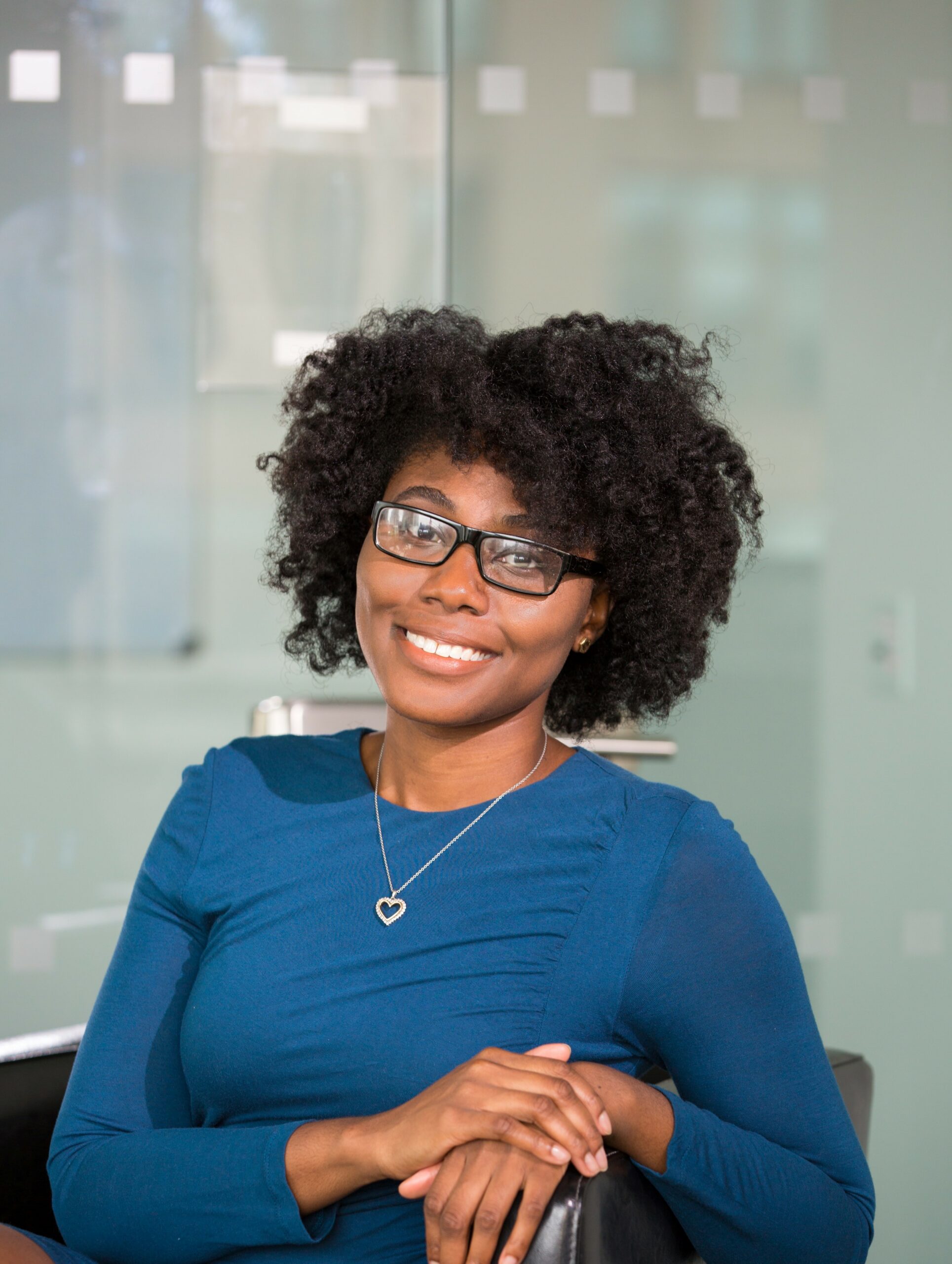 I work as an author at World Stock Market. I specialize in financial analysis and market commentary. I have been working in the financial industry for over 8 years, and have authored articles on a wide range of topics, including stocks, commodities, and currencies. I am also a frequent contributor to global stock markets on Seeking Alpha.