Although Russian President Vladimir Putin declared that his forces had conquered the strategic Ukrainian port of Mariupol on April 21, it is known that the last Ukrainian fighters held out until Tuesday after the Russian army announced that it had captured Mariupol, one of its main war goals.
This comes on day 83 of the war following the surrender of more than 250 fighters who had been defending the Azovstal steel plant, the only point in the strategic port city of Mariupol still controlled by the Ukrainian army, ending the longest siege of a city in the Ukrainian war, representing a victory for Russia.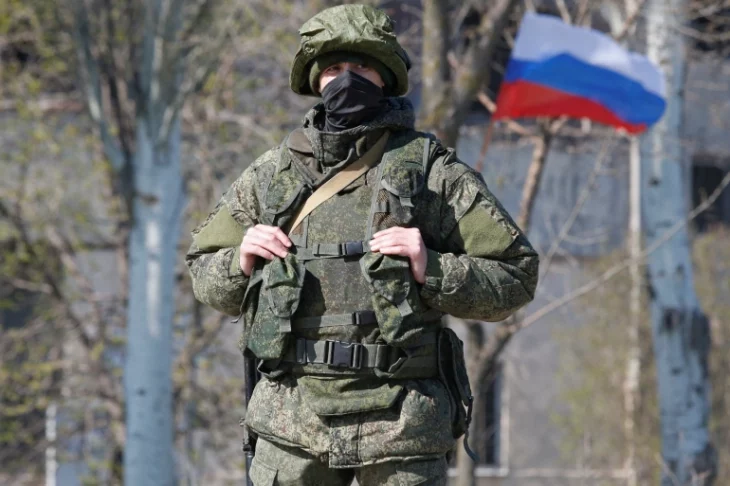 On Tuesday night, 264 Ukrainian soldiers, members of the National Guard, border guards and other armed men, were taken by buses from Azov Steelworks, the last defense post in Mariupol, to Russia, who, according to the kyiv authorities, they will be exchanged with Moscow for Russian prisoners.
While Russia's claims of victories in the conflict were often dismissed as petulant, this surrender represents the end of armed resistance in the city that will come under full Russian control. The outcome of the battle for Mariupol is Russia's biggest victory since it launched its so-called "special military operation" in Ukraine on February 24.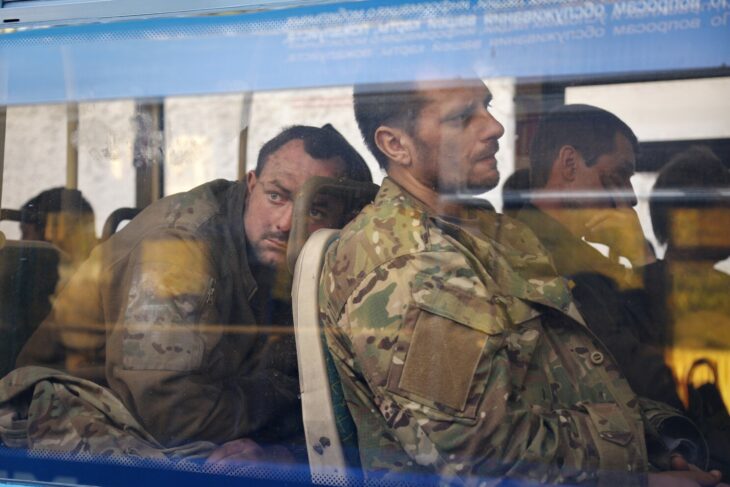 Mariupol is located in southeastern Ukraine, on the Sea of ​​Azov, more than 40 kilometers from Russia. It is an important point for the exchange of merchandise and the export of cereals and other agricultural products. Although it does not have as much history as Odessa, it is an important sector in the Ukrainian economy.
The capture of Mariupol gives Moscow control of the Azov Sea coast and an uninterrupted stretch of eastern and southern Ukraine. But the port is in ruins and Ukraine believes that tens of thousands of people were killed during months of Russian bombardment.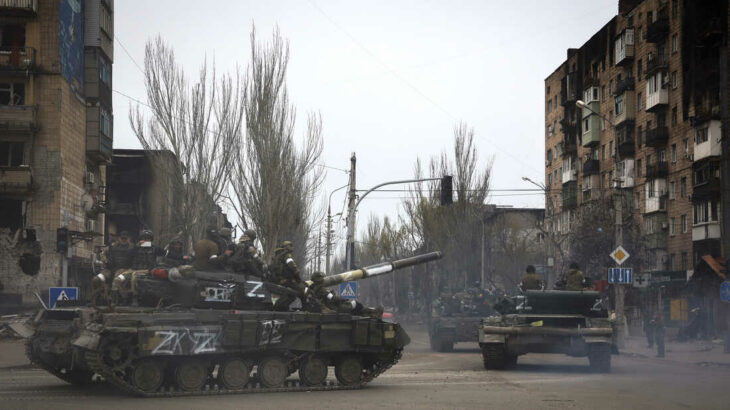 Now Russia will be able to connect from Donetsk to the Crimean peninsula, Ukrainian territories that it illegally occupied in 2014, making it easier for it to pass through the south and east of Ukraine. Furthermore, it could free up Russian forces to fight elsewhere in Donbas, the industrial heartland of the east that Russia is hell-bent on capturing.
Source: Okchicas