The CEO of the FTX cryptocurrency exchange, Sam Bankman-Fried, said that his views on the development of the social network Twitter at this stage do not coincide with the views of Elon Musk.
Sam Bankman-Fried explained that the platform refused to invest in the purchase of Twitter because it was not clear how the social network, run by Elon Musk, would integrate blockchain and cryptocurrencies into its business model:
"We have withdrawn funding from Twitter because our policies are not aligned with Elon Musk's vision. For example, if he wanted to create social networks or blockchain-based wallets and payments, we would be happy to work with him. And who knows, maybe he will introduce cryptocurrencies in the future."
1) we passed on Twitter b/c it didn't seem like our strengths were what was needed for Elon's vision for Twitter

(eg if he wanted to do blockchain-based social media, or blockchain wallets/payments, we'd have been excited to work on that!

and who knows, maybe he still will) https://t.co/1QYLhW7N5Z%0D%0A%09
The CEO of FTX added that, while talking to Musk, he came to the conclusion that the exchange should not interfere with the activities of Twitter at this time. At the same time, Bankman-Fried hinted that his views may well influence the further development of the social network.
However, rumors surfaced in September that when the founder of FTX offered to buy out a stake in Twitter, Elon Musk turned down the offer, preferring to buy the social network alone.
Source: Bits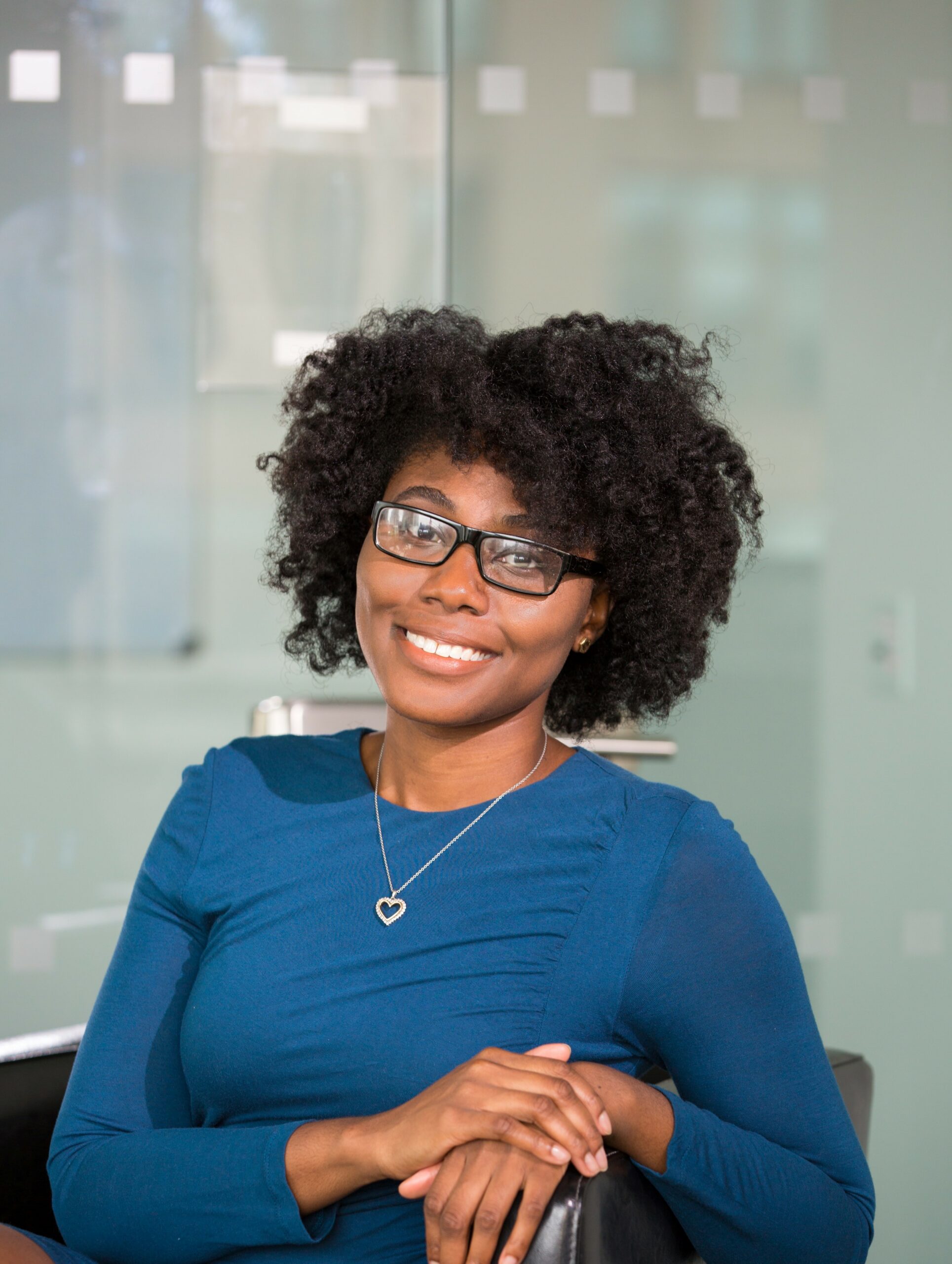 I am an experienced journalist, writer, and editor with a passion for finance and business news. I have been working in the journalism field for over 6 years, covering a variety of topics from finance to technology. As an author at World Stock Market, I specialize in finance business-related topics.