Samsung introduced the Samsung Galaxy M23 and Galaxy M33 smartphones, which are similar in specifications but differ in design.
Both phones feature 6.6-inch 1080p TFT displays, as well as a 50-megapixel main camera, an 8-megapixel ultra-wide camera, and a 2-megapixel depth sensor.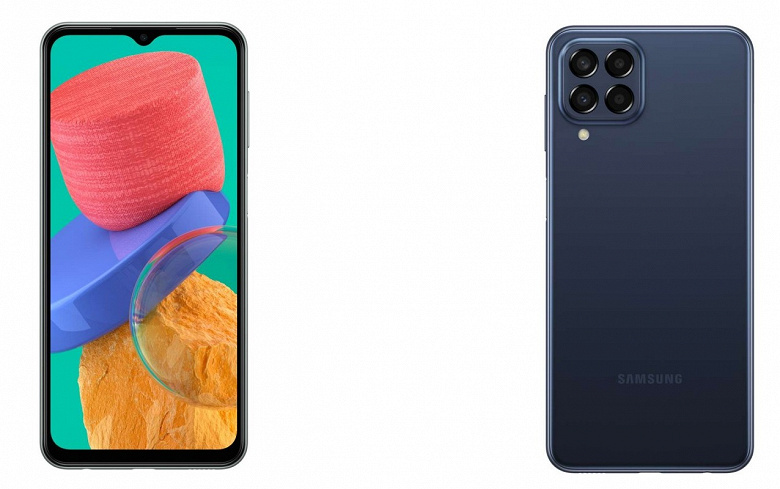 The Galaxy M33 has a large 6000mAh battery, an additional 2MP macro camera, and more 6GB or 8GB RAM. Samsung has not released full details yet, but we do know that the Galaxy M33 has an octa-core single-chip system. The physical dimensions of the Galaxy M33 are 165.4 x 76.9 x 9.4mm and weigh 215g.
The Galaxy M23 has a smaller 5000mAh battery and doesn't have a 2MP macro camera. It comes in one version with 4/128 GB of memory. It is slightly lighter (198 g) and thinner.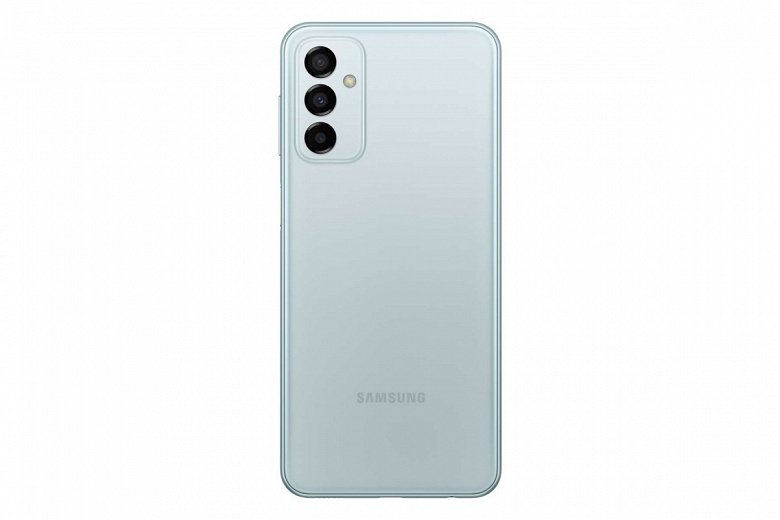 Samsung has yet to reveal pricing or specific launch dates, but it is known that these phones will be released in Europe and India.
Source: ixbt