As you know, at the beginning of the month, the AMD Radeon RX 6500 XT video card was introduced. This week, Sapphire Technology released its own version of this model. It's called the Pulse AMD Radeon RX 6500 XT.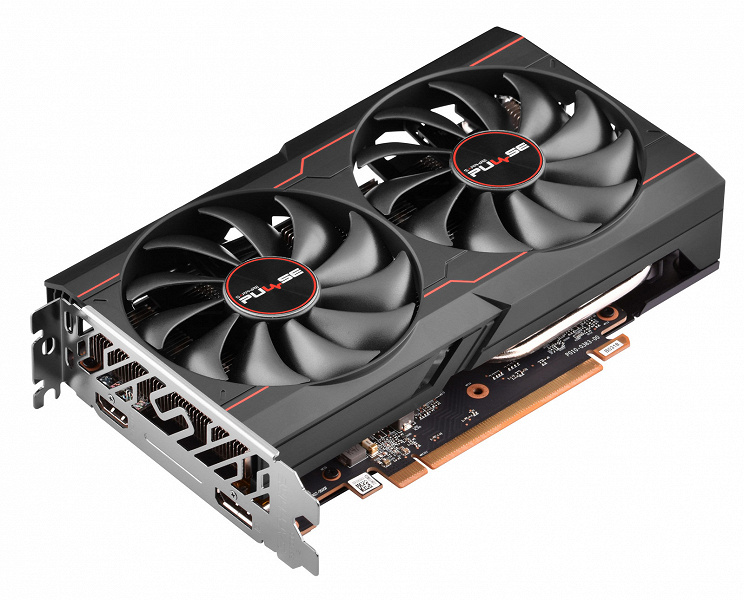 The AMD Radeon RX 6500 XT Pulse configuration includes 1024 stream processors. The Boost frequency is increased compared to the recommended one, although only slightly – from 2815 to 2825 MHz. The Gaming frequency is 2685 MHz. GDDR6 memory runs at 18Gb/s. The amount of memory is 4 GB, and it is connected to the GPU by a 64-bit bus. The list of video outputs includes one HDMI and one DisplayPort 1.4 each.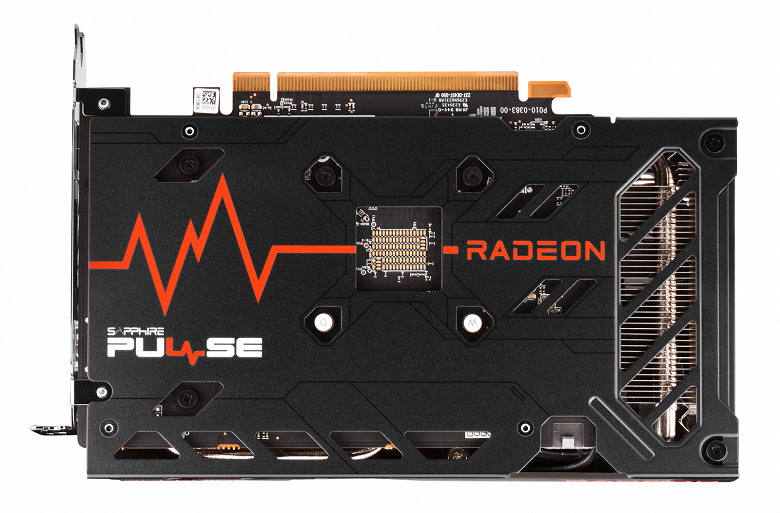 With dimensions of 194 x 107 x 40 mm, the card occupies two slots in the PC case. The design of its cooling system includes a fan. The metal back panel promotes heat dissipation. The card has one 6-pin PCIe auxiliary power connector. Power consumption is declared equal to 130 watts. Sales have already begun.