Some time ago, SberDevices was a subsidiary responsible for smart devices, under the wing of Sber, but at the moment the brand is an independent structure, ready to launch its own tablets and even laptops on the market. This was announced today, January 19, with reference to its sources, according to the CNews news outlet. Journalists even managed to find relevant information that the company has already drawn up the necessary documents, which indicate that the brand plans to sell its products in Russia, Belarus, Armenia, Kazakhstan and Kyrgyzstan.
If you believe the information from the Unified Register of Certificates of Conformity, three days ago, on January 16, 2023, a company called Salyutdevices, which is part of SberDevices, officially declared Tab tablets. It is probably under this name (or its derivatives) that the manufacturer plans to sell its tablet computers. In addition, in September last year, the company also registered laptops and PCs, and in December 2022, SberDevices received certificates for Centrum servers, SmartRack systems (software and hardware systems), and many other types of computing equipment.
Unfortunately, at the moment, representatives of the press service of SberDevices refuse to officially comment on their plans to release tablets or laptops. The company only stated that the production of computers is carried out in the normal mode and only for the own needs of the company's employees. At the same time, analysts believe that SberDevices may well conquer this market. For example, Sergey Vilyanov, an analyst at Fintech Lab, said that the company definitely has enough resources to occupy the niche of laptops and tablets thanks to the SberMegaMarket platform. Probably, the fact that large foreign brands are gradually leaving Russia will help the manufacturer in this matter, leaving the electronics segments empty.
Source: Trash Box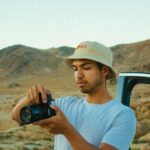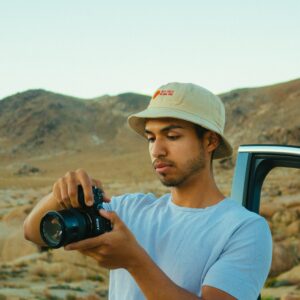 Charles Grill is a tech-savvy writer with over 3 years of experience in the field. He writes on a variety of technology-related topics and has a strong focus on the latest advancements in the industry. He is connected with several online news websites and is currently contributing to a technology-focused platform.