Revived in 2022, the Moskvich plant announced the expansion of its dealer network. By the end of this month, brand cars will appear not only in the capital, but also in the regions.
At the end of last year, Moskvich opened 11 dealer centers in Moscow, and by the end of January, the brand will have 21 more representatives in 10 regional centers. The Muscovites will be sold and serviced in St. Petersburg, Novosibirsk, Yekaterinburg, Izhevsk, Kemerovo, Krasnodar, Nizhny Novgorod, Naberezhnye Chelny, Rostov-on-Don and Ufa. Most of the dealer centers will be opened in St. Petersburg – there will be 4 of them. Three dealers will appear in Yekaterinburg, Krasnodar and Nizhny Novgorod, and in Novosibirsk, Izhevsk and Kemerovo – one each.
The exact timing of the opening of dealerships in the regions was not disclosed. It is only reported that the first shipments of cars to the regions will begin within the next week, and all sales and service points will begin to function until March. In total, the revived brand plans to open representative offices in 23 cities of the country at the first stage.
So far, the Moskvich lineup consists of only one car. This is an urban crossover "Moskvich 3", which is essentially a converted copy of the Chinese JAC JS4. The car is driven by a 1.5-liter 150-horsepower gasoline engine. In the basic configuration with a six-speed manual transmission, it costs 1.97 million rubles. And in the near future, the plant will begin production of an electric version of the crossover called Moskvich 3e with a 68-horsepower electric motor, the cost of which, according to some estimates, will exceed 3 million rubles.
Source: Trash Box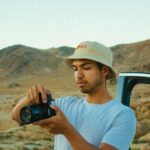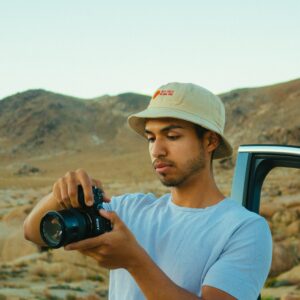 Charles Grill is a tech-savvy writer with over 3 years of experience in the field. He writes on a variety of technology-related topics and has a strong focus on the latest advancements in the industry. He is connected with several online news websites and is currently contributing to a technology-focused platform.