her Alexandra Tombra
Profits on the Athens stock exchange have been significantly limited at this time, as the pressures on index-heavy securities, such as Coca Cola, have stopped the general index's progress towards 900 points.
In particular, the General Index registers gains of 0.32% at 895.20 points, while the turnover is at 23.5 million euros and the volume at 7.8 million pieces. An increase of 0.37% was recorded by the FTSE 25, at 2,162.13 points, while the banking index gained 0.83% at 587.58 points.
Although in the morning it flirted with 900 units, now the selective selling has spoiled the mood, just as it has happened in the European markets, which lose their morning gains.
After all, the climate remains fragile, in view of both the uncertainties on European soil and the start of the Federal Reserve's symposium at Jackson Hall today.
The sensitivity shown by many markets to the data announced about the course of the economies, today in this case Germany, confirm that buyers have specific limits to their risk taking.
Therefore, as he comments in Capital.gr stock exchange source, the market staying above the supports of 880 – 885 units should be considered a positive development at present, as it maintains the short-term upward trend in the AX.
In assessing the picture, one should not forget that the performance of the Greek economy is particularly positive, as reflected in the budget revenues in the 7th month of the year, but also in the foreign analysts who upgrade the estimates for the course of the GDP.
But what the market is missing is a smoother international environment, something we will not see in the coming months, but also better management of the foci of uncertainty by the government.
Both factors are unlikely to provide further risk-taking incentives for buyers in the near term, with several domestic analysts, most recently Eurobank Equities, recommending more defensive positions until visibility is restored.
On the dashboard
On the board now, GEK Terna scores a profit of 2%, while Terna Energy, Hellenic Petroleum, Alpha Bank, Mytileneos, Ellactor, OPAP and Biohalco are up more than 1%. OTE, EYDAP, Ethniki, Titan, Eurobank, Piraeus, ELHA and PPA are moving slightly upwards.
On the contrary, PPC, Coca Cola, Quest and Sarantis are under the greatest pressure, registering losses that exceed 1%, while Motor Oil is at -0.53%. ADMIE, Lambda, Aegean and Jumbo remain unchanged.
Source: Capital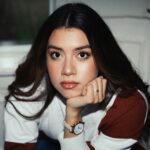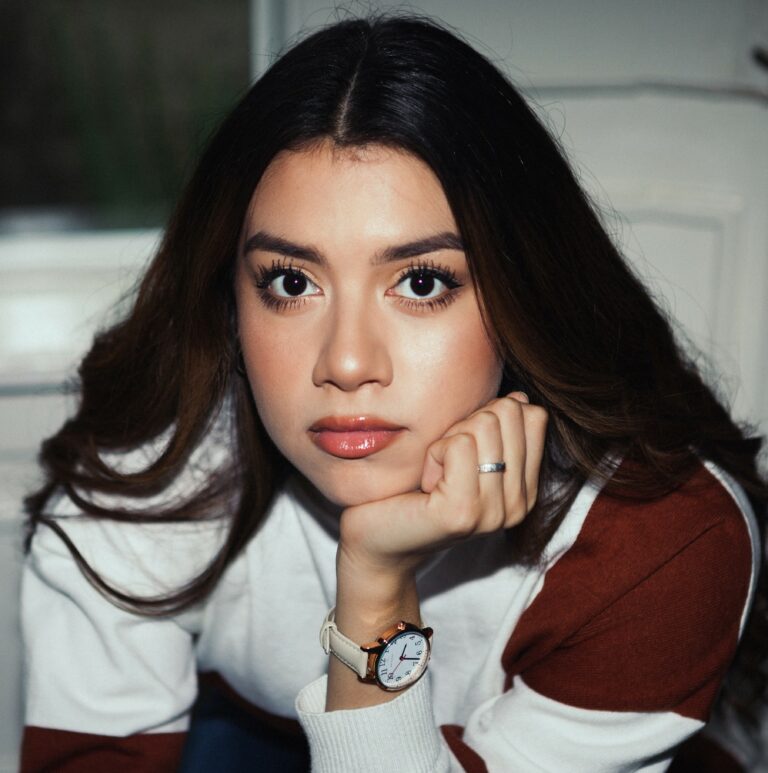 I am Sophia william, author of World Stock Market. I have a degree in journalism from the University of Missouri and I have worked as a reporter for several news websites. I have a passion for writing and informing people about the latest news and events happening in the world. I strive to be accurate and unbiased in my reporting, and I hope to provide readers with valuable information that they can use to make informed decisions.