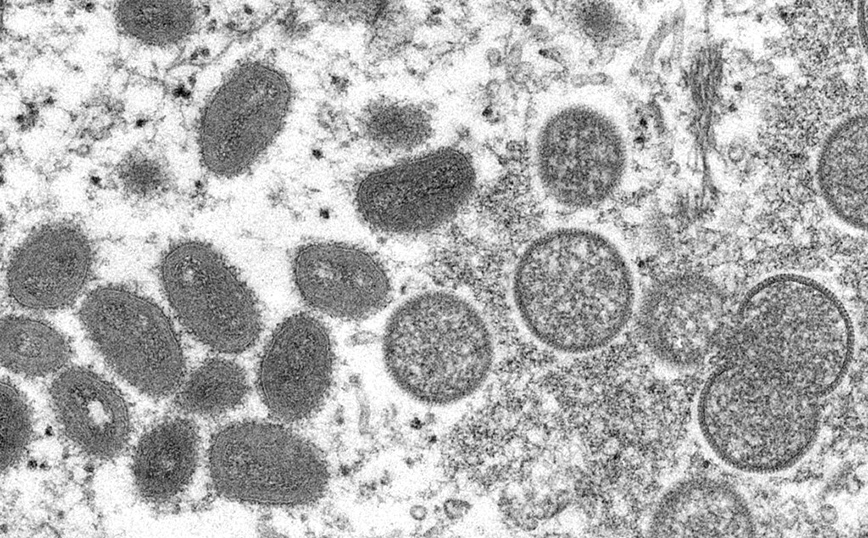 An alarm has also been sounded in Europe about the spread of smallpox. Spain, Portugal, Britain are some of the countries where cases have been recorded, while a case was diagnosed in Italy. In France, the first possible case of smallpox in monkeys was detected in the greater Paris area.
EODY sent a circular to the hospitals regarding the smallpox of monkeys. EODY is on standby and a circular has already been sent to the country's hospitals, especially since a case was detected in neighboring Italy.
It is noted that monkey pox is a rare infectious disease, similar to human pox that was eradicated in 1980. Although it is milder and most patients recover within a few weeks, in rare cases it can be fatal.
Symptoms include fever, headache, muscle aches, swollen lymph nodes, chills and fatigue. Patients may also develop skin rashes, which often start on the face and spread to other parts of the body, including the genitals.
There are two main strains of the virus. The most threatening is the Congolese strain, with a mortality rate of up to 10%. The second is the West African strain, whose mortality rate is around 1%.
There is no cure for it blessing of monkeys, which is transmitted by contact with an infected patient or body fluids, including saliva. The disease usually resolves on its own.
Authorities generally try to be reassuring, stressing that the disease is not highly contagious to humans.
However, the increase in outbreaks is a cause for concern and the World Health Organization (WHO) announced on Monday that it is carefully examining the fact that some of the cases in Britain appear to have been transmitted within the gay community.
"We are witnessing transmissions between men who have had sex with men," he said. .
"Anyone, regardless of sexual orientation, can transmit monkey pox," the Centers for Disease Control and Prevention (CDC) said in the United States.
Source: News Beast