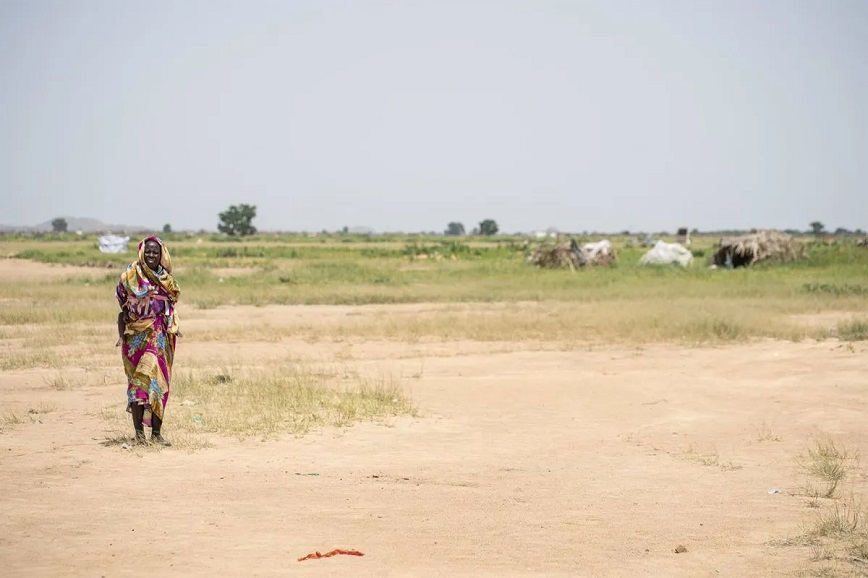 A total of 20 bodies of migrants were found by his security forces Sudan and Libya on the border between the two countries, with state news agency SUNA reporting that border guards found another eight people alive.
Security forces from the two countries often patrol the border together, much of which is in the Sahara desert.
Authorities believe the 28 people were trying to cross the border into Libya in two cars. It is not yet clear how they were detected.
THE Libya it became a transit country for migrants and refugees trying to reach Europe by sailing across the Mediterranean after the overthrow of Muammar Gaddafi's regime in 2011, the civil war and political chaos that followed.
From the coast of Libya, migrants attempt the extremely dangerous journey to Europe in small boats, often anything but seaworthy.
The central Mediterranean is considered the most dangerous migration route in the world, according to the International Organization for Migration (IOM), which estimates that at least 18,000 refugees and migrants have died or been reported missing along it since 2014.
Source: News Beast