TECNO announced the launch of a large promotion in several Russian cities. In honor of its birthday, the brand of smartphones and other electronics is offering residents of Moscow, St. Petersburg, Yekaterinburg, Kazan and Samara the opportunity to win a Pova 4 Pro smartphone and other prizes. To do this, you need to test the photo and video capabilities of the device and post a picture from the TECNO booth on your VK page with the #TECNOPOWER hashtag.
Participants of the promotion can also get hoodies, eco-bottles, backpacks, stylish fanny packs, pop sockets, stickers and other prizes by completing tasks in different demo zones. For example, in the gaming zone, the company offers to play the POVA Runner game, in the audio zone, participants will create their own music tracks using movements, and in the visual zone, they can directly experience the capabilities of the POVA 4 Pro smartphone. By the way, there are other TECNO novelties on the stands that you can touch and test. The promotion will last from November 4 to December 11.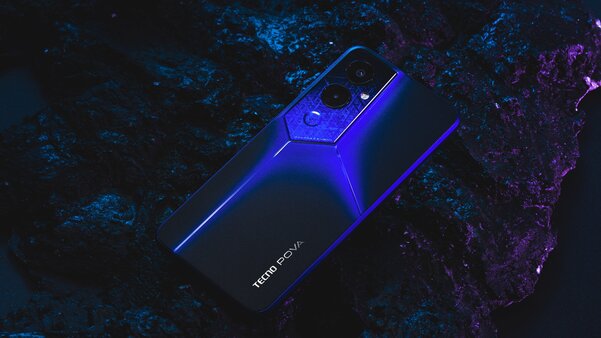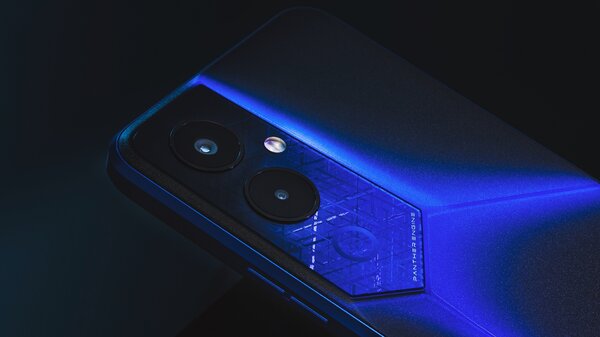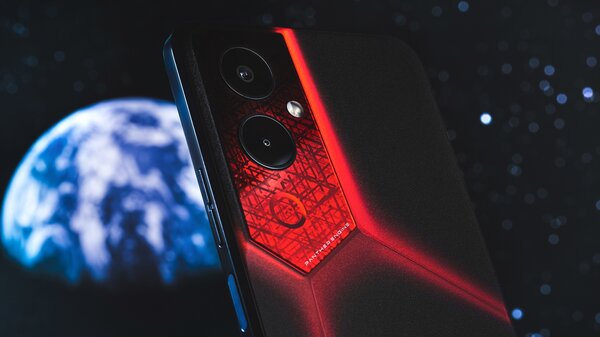 Next to the exhibition stands are the company's consultants, they can answer any questions about TECNO products in Russia.
Schedule of stands and demo areas:
04.11 — 06.11 Moscow, shopping center "AVIAPARK"
12.11 — 13.11 Moscow, shopping center "MEGA Belaya Dacha"
19.11 — 20.11 St. Petersburg, SEC "Gallery"
26.11 — 27.11 St. Petersburg, MEGA Dybenko shopping center and Yekaterinburg, Greenwich shopping center
03.12 — 04.12 Moscow, MEGA Khimki shopping center and Kazan, KazanMall
10.12 — 11.12 Moscow, shopping center "AVIAPARK" and Samara, SEC "Cosmoport"
Source: Trash Box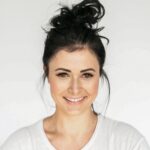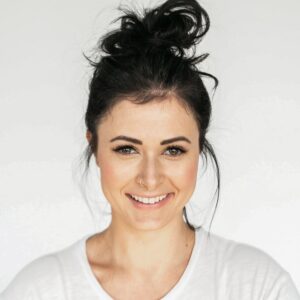 A lady with 6 years of creating content that intrigues, informs, entertains and inspires. My writing spans all topics and industries with some of my favorites related to tourism, tech, forex and stocks. From blog posts to tweets and from a para to full length featured Facebook posts, or any other form of content I do it all willingly and with enthusiasm.