Akasa has added a SSD heatsink called Gecko Pro to its catalog. It is compatible with SATA or PCIe M.2 2280 drives. The design, which draws on the experience of the previous model, is said to have improved airflow along the fins for optimal heat dissipation. Improving cooling reduces the risk of overheating and the resulting slowdown in drive performance.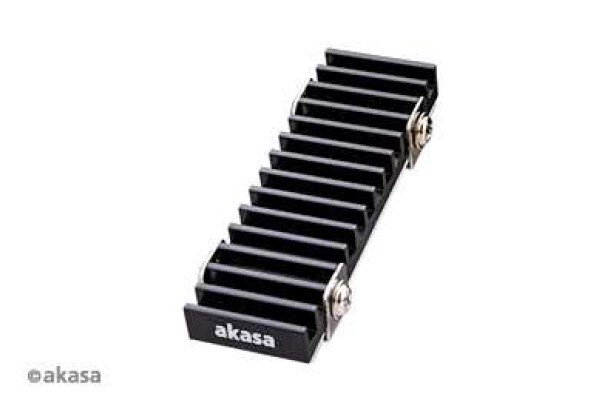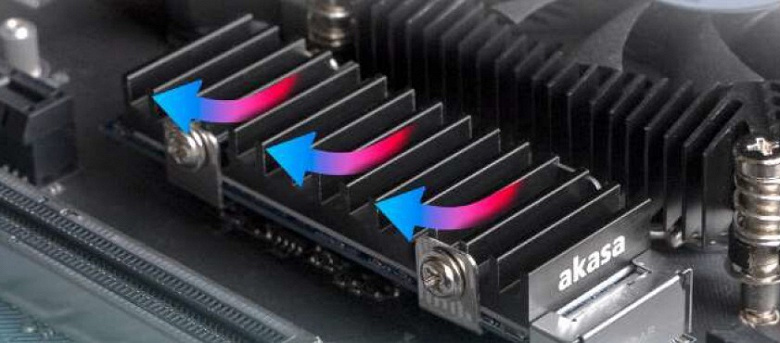 The Gecko Pro radiator is made of aluminum. The set includes a thermal pad, which is characterized by increased thermal conductivity. It is said to provide a temperature reduction of up to 7% over "commonly used thermal spacers". The radiator mounting mechanism includes two screws.
Akasa Gecko Pro costs about 8 euros.
.