The UK Financial Conduct Authority (FCA) has warned that the FTX cryptocurrency exchange does not have regulatory approval to provide services to UK users.
According to a statement on the FCA website, all companies and individuals offering financial services or products in the UK must be registered with the FCA. Firms that transact with cryptocurrencies in the country must also comply with anti-money laundering (AML) and terrorist financing regulations.
The regulator warned that the FTX trading platform is not authorized to work with traders and investors from the UK, so if they suffer any losses, they are unlikely to be able to count on a refund, compensation or protection of their rights.
The UK Financial Conduct Authority released the announcement despite the fact that FTX Europe, a subsidiary of the FTX exchange, received approval from the Cyprus Securities and Exchange Commission (CySEC) in March to provide crypto-currency services throughout the European Economic Area.
Note that due to tightened regulation, many cryptocurrency companies that have applied for registration with the FCA plan to change jurisdiction in case of refusal.
In August, the FCA said it would tighten rules on advertising for cryptocurrencies, which often contain statements that mislead investors. The FCA is seeking to expand its powers at the legislative level, which would allow the agency to regulate the marketing of digital assets.
At the same time, the new UK government, formed by Prime Minister Liz Truss, recently announced its readiness to make efforts to develop the cryptocurrency industry in the UK so that the country becomes a world center for technological innovation.
Source: Bits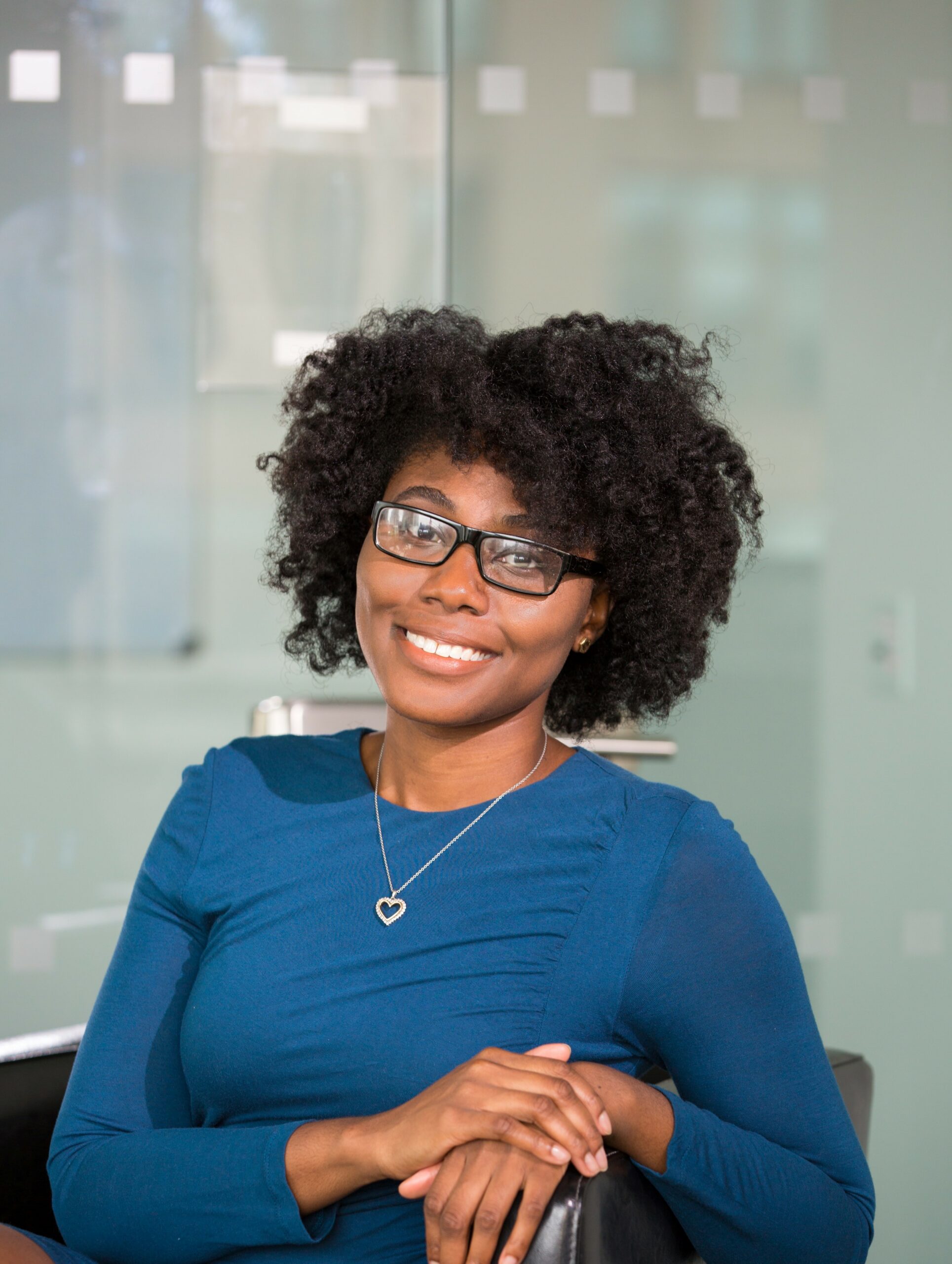 I work as an author at World Stock Market. I specialize in financial analysis and market commentary. I have been working in the financial industry for over 8 years, and have authored articles on a wide range of topics, including stocks, commodities, and currencies. I am also a frequent contributor to global stock markets on Seeking Alpha.