Reddit user Kimsoft_Official drew a Windows 11 concept for smartphones. He combined elements of the usual Windows 11 for computers and Windows 10 Mobile, which has already sunk into oblivion – it turned out very unusual and, as commentators have already noted, very beautiful.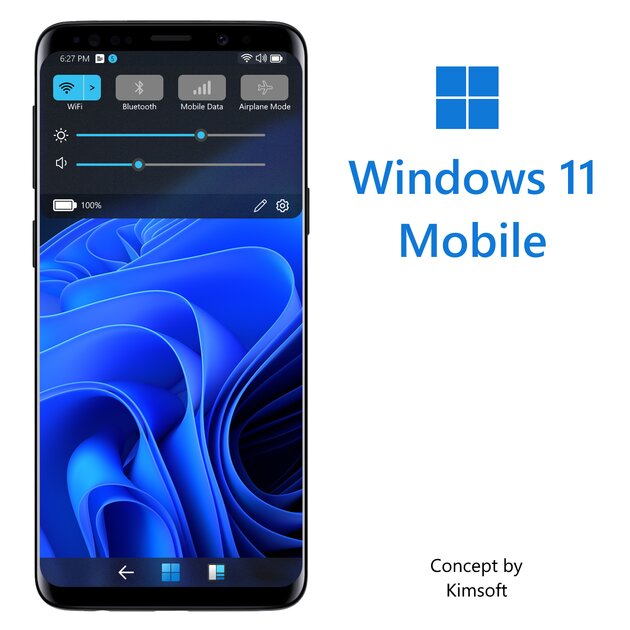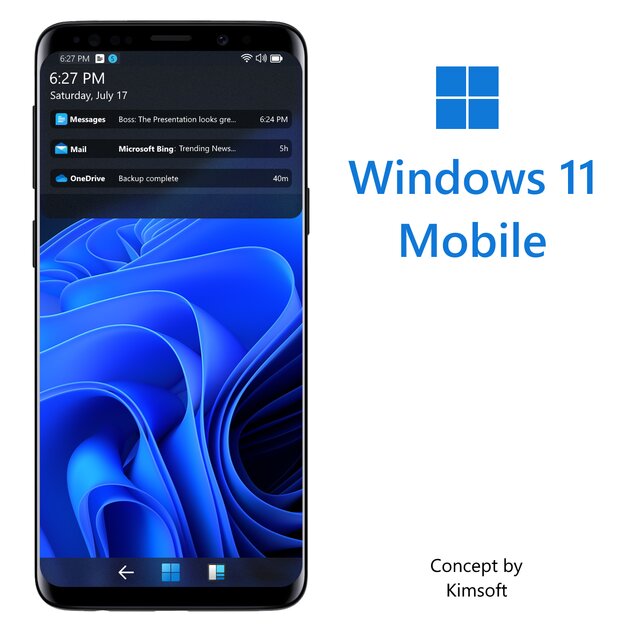 Navigation buttons, quick settings menu and control panel have been transferred from Windows 11 practically unchanged, as well as the application menu – "Start" on a smartphone looks minimalistic and unusual due to its size (a floating window taking up less than half of the screen). But the keyboard is clearly transferred from Windows 10 Mobile – exactly the same design (the enthusiast did not take into account the virtual trackpoint, in the concept it is not).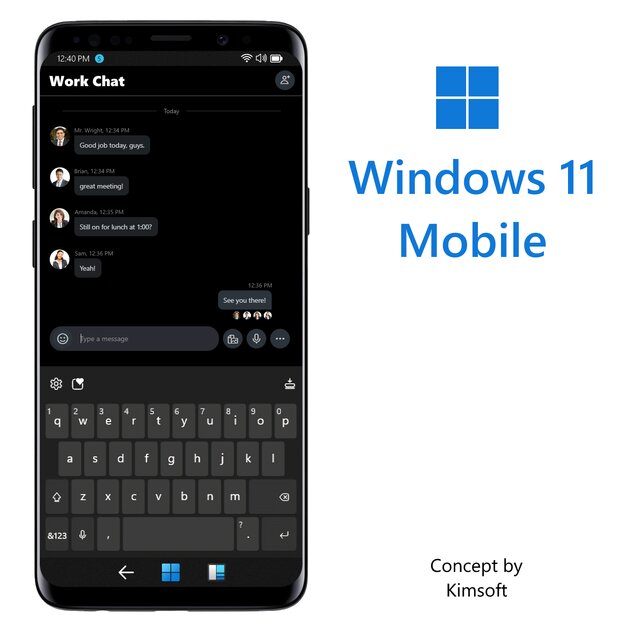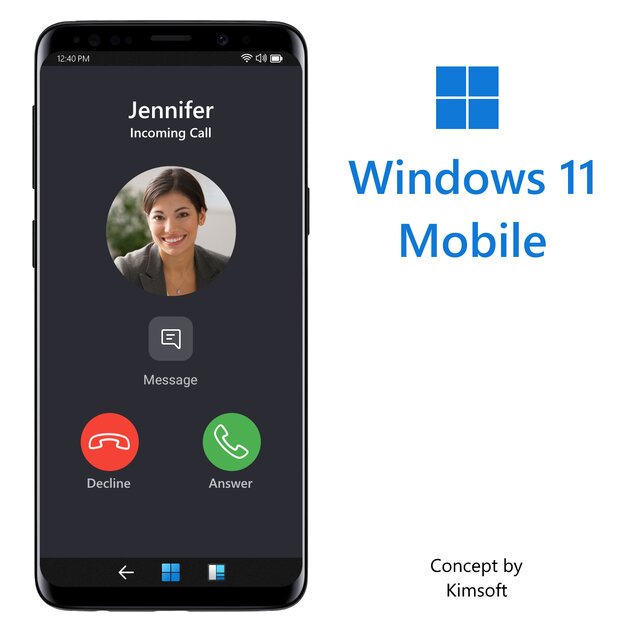 One commenter noted that it would be wonderful if Microsoft implements something similar – not necessarily in the form of Windows 11 Mobile, but at least in the form of a proprietary launcher or even firmware for Android.