Red Dot has announced the results of its Red Dot Design Award, which presents annually awards to designers and device manufacturers for exceptional achievements in consumer product design. Opera has won three awards this year: one in the Apps: Social Media category was awarded the Hype (messenger in Opera Mini), and the other two were awarded the mobile version of the Opera GX game browser (Apps and Mobile User Interfaces).
It is noteworthy that in 2019 the desktop version of Opera GX also won the Red Dot for its design. In the implementation for smartphones, the jury first of all noted the Fast Action Button (FAB), which allows you to control the browser with one finger, enhancing the user experience with vibration or tactile feedback (like on game controllers). The app also appreciated the GX Corner section, which collects gaming news with offers, and the Flow function to quickly continue surfing between the desktop and mobile versions of the application.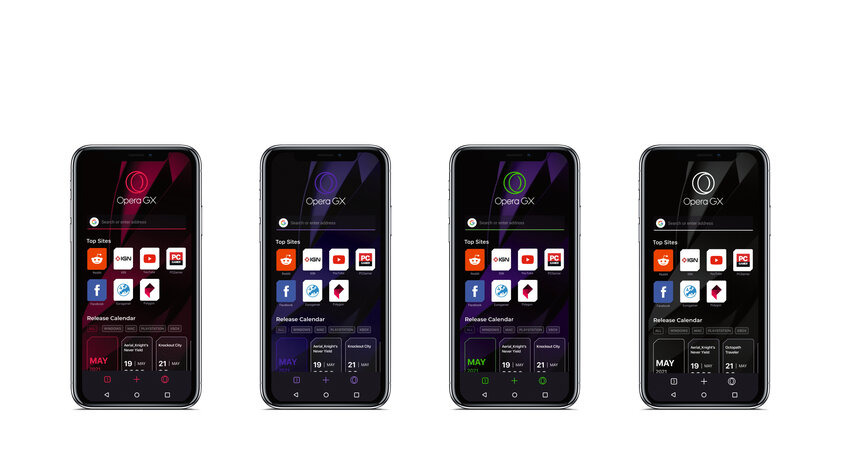 Recall that Opera GX is the first browser positioned as a gaming browser. Its computer version, presented in 2019, corresponds to this title in functional terms, allowing you to regulate the maximum consumption of computer resources by the browser. However, Opera GX for iOS and Android has no such options.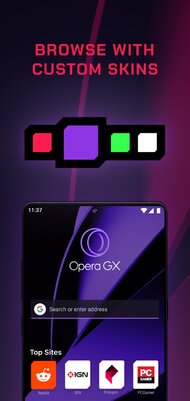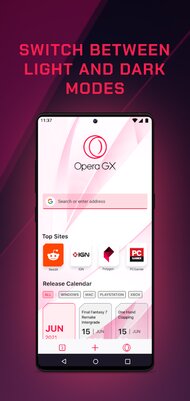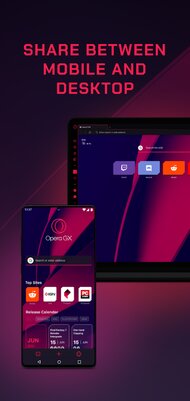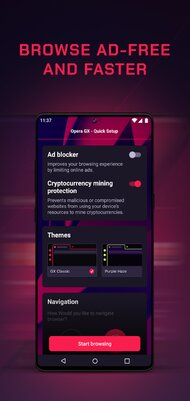 In March 2021, the number of active users of Opera GX was "only" 8 million – for comparison, in February, 380 million people visited regular Opera every month. These figures are surprising, since the gaming GX version of the browser was often advertised, thanks to which many became aware of it.