The Unicode Consortium has published a ranking of the most popular emojis in 2021. The top three include "face with tears of joy", "red heart" and "rolling on the floor laughing." The popular emoticon "slightly smiling face" did not even make it into the top ten, it was only on the 28th place.
The "face with tears of joy" is reportedly the most popular emoji since 2017. In 2021, it accounted for over 5% of emoticons sent online. The Unicode Consortium notes that the use of emojis is fairly consistent and predictable.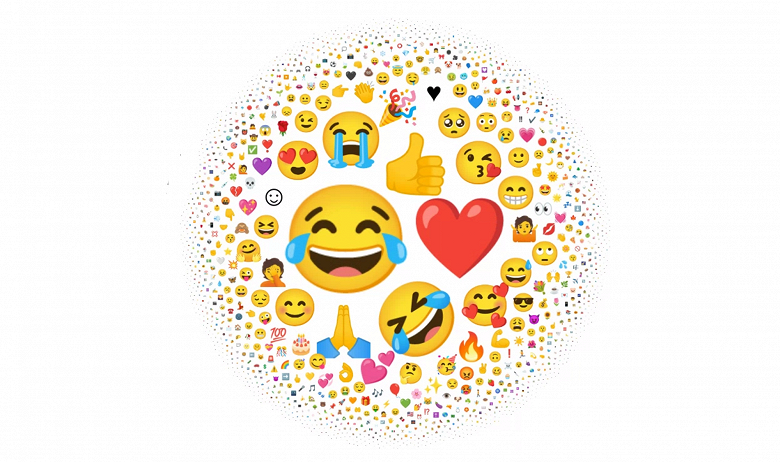 In the top 10 most popular emoticons over the past two years, only one change has occurred, namely: two very similar emoticons – "smiling face with hearts" and "face with eyes with hearts" – are located in seventh and eighth places. They switched places.
The coronavirus pandemic has hardly contributed to the popularization of emoji viruses, which barely made it into the top 500. At the moment there are only 3663 emoticons.
The study also showed that 92% of Internet users use emoticons in their communication.

I am Derek Black, an author of World Stock Market. I have a degree in creative writing and journalism from the University of Central Florida. I have a passion for writing and informing the public. I strive to be accurate and fair in my reporting, and to provide a voice for those who may not otherwise be heard.