The new CEO of FTX, the company's chief debt restructuring specialist, received $690,000 from the bankrupt crypto exchange in less than two months of work. He himself stated this in a Delaware court on Monday, February 6.
John Ray took over in November, just after FTX founder Sam Bankman-Fried resigned. The tasks of the new director include overseeing the FTX bankruptcy process, and most importantly, the return of funds to customers and creditors.
The new head of the crypto exchange said that his hourly rate is $1300. And he devoted an average of 75 hours a week to work. The hired manager earned $690,000 from November 11 to the end of December 2022.
Media calls Ray a veteran business restructuring. He oversaw the bankruptcy cases of such large companies as Nortel, Enron and Overseas Shipholding.
In December, the director accused former FTX executives of "going wild" by spending more than $6 billion.
In mid-January, Ray met with members of the Unsecured Creditors' Committee (UCC) and said that the working group found about $5.5 billion in liquid assets from FTX, including $1.7 billion in cash, $3.5 billion in cryptocurrencies and $300 million in securities.
Source: Bits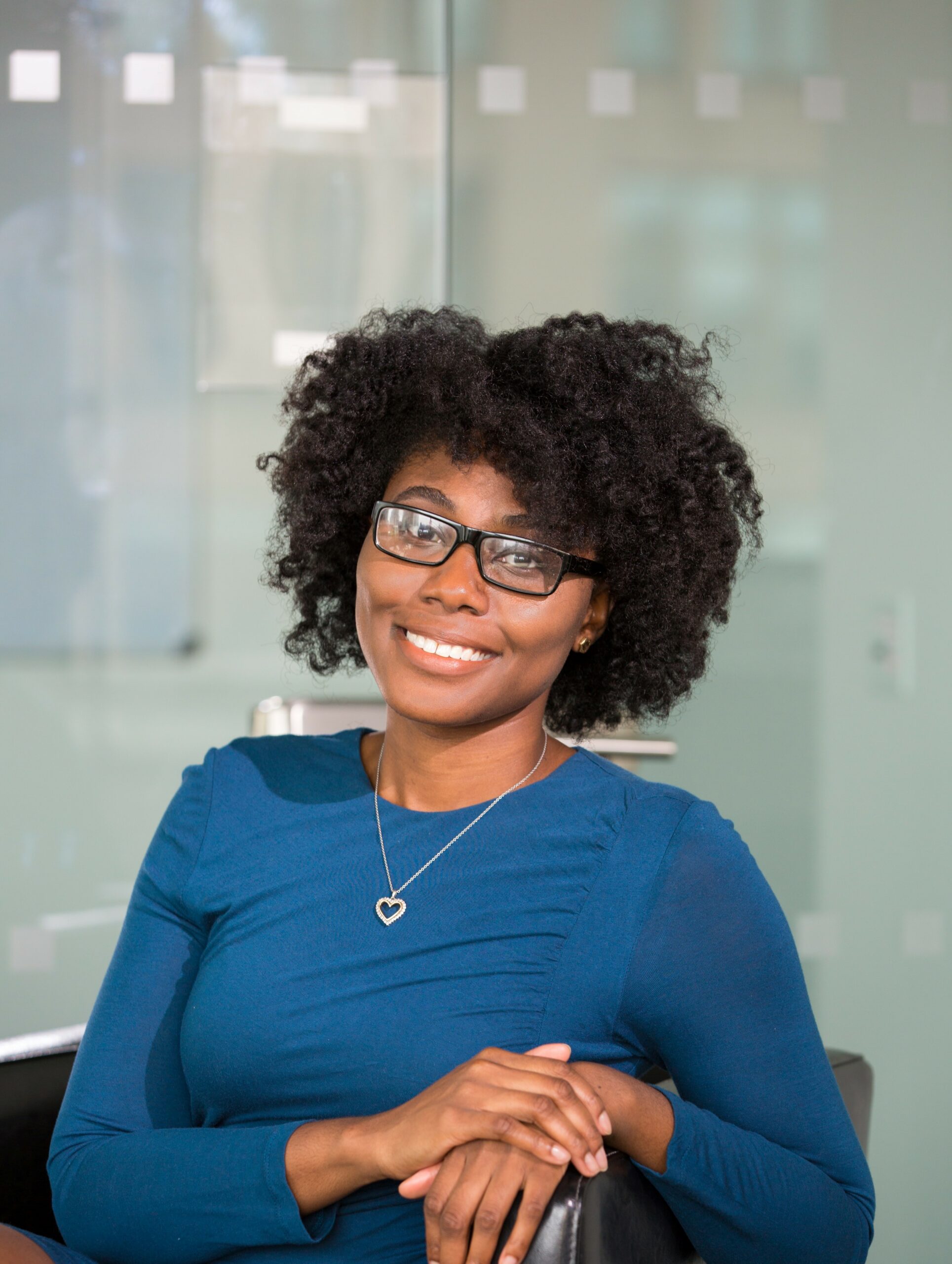 I am an experienced journalist, writer, and editor with a passion for finance and business news. I have been working in the journalism field for over 6 years, covering a variety of topics from finance to technology. As an author at World Stock Market, I specialize in finance business-related topics.