The Nigerian government is working with regulators and stakeholders to unlock the potential of blockchain technology to improve transparency across industries.
This was stated by the head of the Nigeria National Information Technology Development Agency (NITDA), Mallam Inuwa Kashifu Abdullahi. The Nigerian Securities and Exchange Commission (SEC), the Nigerian Communications Commission (NCC) and the Nigerian Corporate Affairs Commission (CAC) are also interested in implementing blockchain. These regulators agree that blockchain can improve financial transactions and expand local access to banking services.
Abdullahi said that the government will provide government agencies with a special platform for working with blockchain. Thanks to the transparency, security and decentralized nature of this technology, blockchain will simplify many corporate processes and reporting, noted the head of NITDA. He added that the administration of President Bola Tinubu has expressed its readiness to implement blockchain in the areas of finance, healthcare, corporate governance and logistics.
"Blockchain has the potential to increase government transparency, improve service delivery, and accelerate innovation across sectors. Therefore, work should be done to create a regulatory framework that will help to use blockchain and digital assets more responsibly in the country's financial system. These emerging technologies are having a profound impact on the economy and society," Abdullahi said.
Let us recall that in May the Nigerian government approved a state policy on the development of blockchain and the transition to a digital economy. Last year, the Blockchain Association of Nigeria (SIBAN) asked local authorities to reconsider their anti-cryptocurrency stance and asked banks not to deny services to cryptocurrency companies.
Source: Bits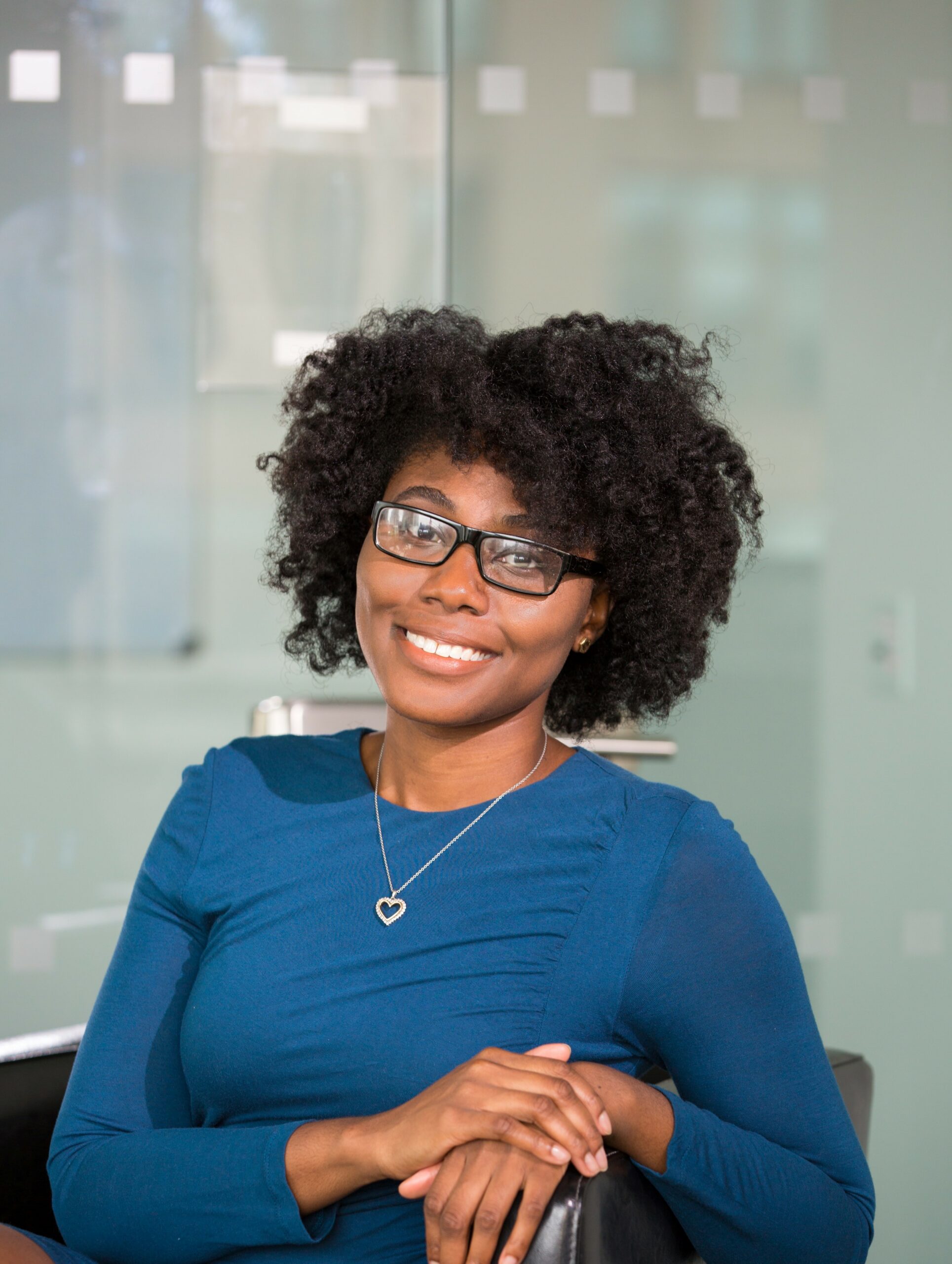 I am an experienced journalist, writer, and editor with a passion for finance and business news. I have been working in the journalism field for over 6 years, covering a variety of topics from finance to technology. As an author at World Stock Market, I specialize in finance business-related topics.