According to a new study by analyst firm Juniper Research, the number of 5G subscribers using roaming will increase from 4.5 million in 2021 to 210 million in 2026. The rapid growth will be boosted by the recovery in the international travel industry following the COVID-19 pandemic, analysts said.
Juniper Research believes that operators that are focusing more on the growth of 5G roaming connections will be able to cope with the increase in demand and maximize the monetization of 5G roaming.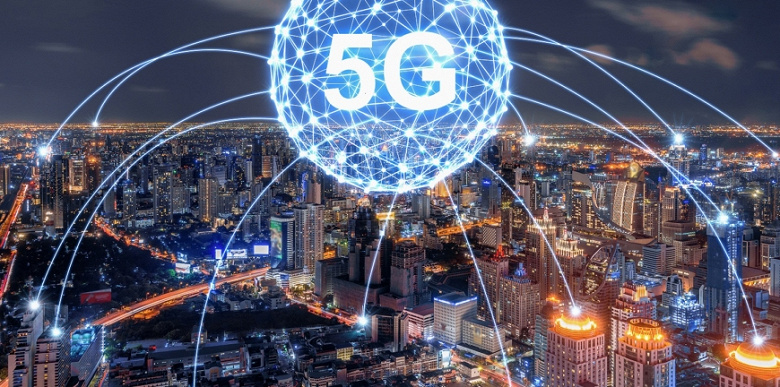 Analysts also predict that as 5G roaming spreads, competition between service providers will intensify. Subscribers expect 5G roaming throughput and latency to be comparable to home network connectivity. Suppliers will have to accommodate these expectations. What's more, the failure to provide 5G roaming capabilities to key travel destinations is believed to diminish the brand's reputation among subscribers and drive customers to competitors.
The study predicts that global data roaming traffic from 5G subscribers will increase from 2.6 PB in 2021 to 770 PB by 2026. For clarity, this value represents 115 million hours of 4K video streaming from platforms such as Netflix.