The first trials with four-day work weeks in Iceland were met with resounding success and led many workers to follow suit and ask for fewer hours. The tests, which consisted of paying the same for fewer weekly working hours, began in 2015.
According to the results, productivity remained within the same levels and in most companies it increased. Some countries such as Spain and New Zealand began to adopt this working day.
In Iceland, tests led by the Reykjavík civil council and the national government eventually included more than 2,500 workers, whose hours are equivalent to 1 percent of the working population of this country.
Workers said they felt much less stressed or at risk of burnout. In addition, it was reported that their health and the balance between their professional and personal life improved much more, since they had time to spend with their families, practice hobbies and do household chores.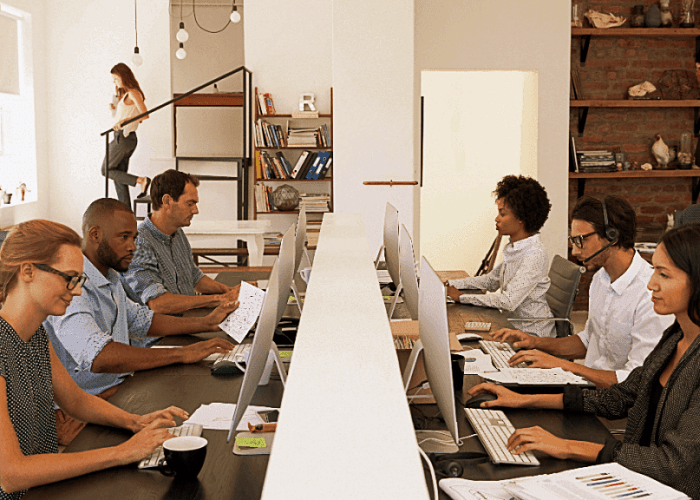 Will Stronge, the director of Autonomy, one of the companies that participated in the trials, said the results are clear and were a great help in demonstrating that the public sector is full of pioneers and responsible people.
Currently, Spain is beginning the tests with this type of workweek, while the Unilever company, in New Zealand, reduced the working hours to 20 percent without reducing the salary. Hopefully this type of proposal will reach Latin America very soon.
Check Also: How Much Ben Shapiro Net Worth is in 2021?