The Athens Stock Exchange is moving slightly lower today, as the negative turn of the banking sector puts to the test its upward streak and its presence above the critical technical level of the 200-day moving average.
In particular, the General Index recorded losses of 0.10% at 869.35 points, while the turnover is at 7.9 million euros and the volume at 4.9 million pieces. The FTSE 25 also fell by 0.20%, at 2,105.15 points, while the banking index lost 0.52% at 563.07 points.
The market needs to consolidate its presence above the 866.86 level, where the 200-day EMA crosses, in order to sustain the short-term uptrend. So far it appears to be succeeding, not so much by the strength of the turnover, but by the fact that it absorbs the pressures of the reasonable corrective movements that occur after the multi-day bull run.
Already, the market has recorded just one down session since July 15th, recovering from the 800-point zone and recording gains that in the complex environment it is in are attractive enough to hold. In fact, the corporate results that were announced provided important grounds for maintaining the upward streak, which if accompanied by an increase in turnover would constitute a remarkable recovery.
What is conveyed by the domestic analysts at Capital.gr, however, is that the test of the upward streak, but also of the levels, will not be immediate, unless some catalyst manifests itself that changes the outlook of the market. Seasonality, as is traditionally the case in August meetings, postpones many strategy moves, at least the big ones, that could strengthen the market trend. The important things are therefore expected towards the end of August, when the developments on the critical fronts plaguing the European economy will accelerate.
On the dashboard
On the board now, EYDAP is losing 2.03%, with Alpha Bank, Hellenic Petroleum, PPC, Motor Oil, Eurobank, Jumbo, Ethniki, GEK Terna, OPAP and Sarantis following in declining territory, but not exceeding -1 %.
On the contrary, PPA gains 1.04%, with Piraeus, Ellactor, Aegean, OTE, Biohalco, Lambda, Terna Energy, ELHA, Quest, Coca Cola and Mytileneos moving with small gains. Without change are ADMIE and Titan.
Source: Capital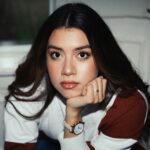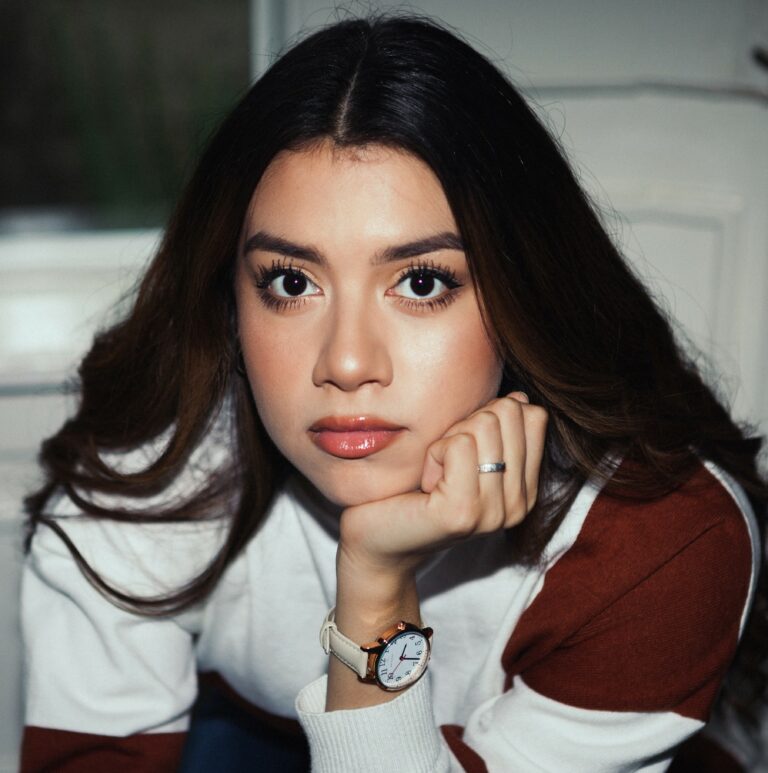 I am Sophia william, author of World Stock Market. I have a degree in journalism from the University of Missouri and I have worked as a reporter for several news websites. I have a passion for writing and informing people about the latest news and events happening in the world. I strive to be accurate and unbiased in my reporting, and I hope to provide readers with valuable information that they can use to make informed decisions.