The Chinese company Xiaomi has published a financial report for the third quarter of 2022, for which it earned 70.5 billion yuan, or just under $10 billion. More than half of them, namely, 50.5%, is the revenue received in foreign markets, that is, outside of China.
It is reported that Xiaomi's revenue in the third quarter of 2022 was 10% less compared to the same period last year. And year-on-year net income fell even more, down 59% to 2.1 billion yuan, or $294 million. Part of the decline in net income is due to Xiaomi's investment in its newly established electric vehicle business and other potentially profitable and promising projects. In general, Xiaomi's investment in research and development increased by 25% compared to last year and now approximately 48% of the company's employees are involved in R&D.
Smartphone sales have also declined. In the third quarter of 2022, Xiaomi was only able to ship 40.5 million of its smartphones, down 7.8% year on year. However, this did not prevent the brand from retaining third place in the global mobile market, losing only to Samsung and Xiaomi. One of the main reasons for the fall in sales of smartphones, the Chinese company calls global macroeconomic problems.
But there is also good news. According to the results of the third quarter, the number of MIUI users reached 564 million. The annual increase was 16%, that is, since the third quarter of 2021, the MIUI audience has grown by 78.1 million users. It is also interesting that only 141 million users or about 25% of the entire Xiaomi audience are in China, while 75% are customers from other countries.
Source: Trash Box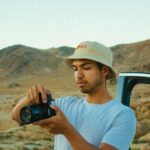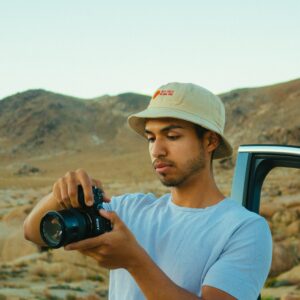 Charles Grill is a tech-savvy writer with over 3 years of experience in the field. He writes on a variety of technology-related topics and has a strong focus on the latest advancements in the industry. He is connected with several online news websites and is currently contributing to a technology-focused platform.