The two main authorities of the European Central Bank (ECB) emphasized this Friday (4) the institution's focus on reducing inflation in the euro zone before it consolidates.
Investors are trying to gauge how far the ECB is prepared to go in combating the double-digit rise in prices, with pressure on central banks around the world mounting after the Federal Reserve signaled higher interest rates, though perhaps minors.
ECB President Christine Lagarde and her deputy Luis de Guindos have indicated the central bank is determined to do its part and urged the 19 euro zone governments to avoid boosting prices with overly generous spending.
Lagarde acknowledged that the ECB's interest rate hikes, which took its deposit rate from -0.5% to 1.50% in three months, work with a lag, but she argued that policymakers cannot afford to wait for see its full effect.
"If we see, for example, inflation becoming more persistent and expectations running the risk of de-anchoring, we could not wait until the full impact of monetary policy measures materializes," Lagarde said in a speech in Estonia.
"We need to take further action until we are more confident that inflation will return to target in a timely manner," she added.
Speaking in Spain, de Guindos also said that the ECB must "remain focused on reducing support for demand and protecting itself against the risk of persistent growth in inflation expectations".
Both he and Lagarde said governments should maintain "temporary" and "targeted" support for families affected by the current inflation crisis.
On Thursday, Lagarde said the ECB cannot simply imitate the Fed because economic conditions are different in the eurozone and the United States, a point also underlined by ECB council member Fabio Panetta and the Bank's president. from Italy, Ignazio Visco.
Source: CNN Brasil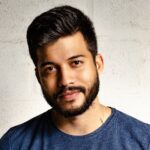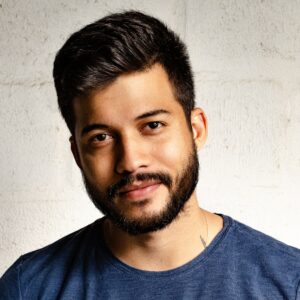 Joe Jameson, a technology journalist with over 2 years of experience, writes for top online news websites. Specializing in the field of technology, Joe provides insights into the latest advancements in the industry. Currently, he contributes to covering the world stock market.