The former US president, who is seeking another White House bid in 2024, is expected to make comments on education policy at a campaign event in the key state of Iowa on Monday.
Much of what Donald Trump is expected to outline appears to have been lifted from DeSantis' conservative playbook, including bans on teaching so-called racial theory and "gender ideology" while giving parents a greater voice in local schools, adopting a "parental bill of rights".
"It looks like he's trying to advance an issue that DeSantis has raised before him," said David Kochel, a former Iowa Republican agent who worked for Jeb Bush's presidential campaign.
The coronavirus pandemic has given rise to a series of contentious issues around education that have mobilized the Republican base in the years since Trump left the White House.
Conservative governors such as DeSantis and Glenn Youngkin of Virginia focused on what they saw as overly progressive efforts in public schools, including teaching the history of racism in the United States and the concepts of gender fluidity.
The focus on cultural struggles in education has continued as Republicans prepare for primary battles to come.
DeSantis was in Iowa on Friday, speaking at two political events that appear to be setting the stage for a presidential bid. His educational agenda in Florida was a recurring theme in his comments, and DeSantis credited it with convincingly winning re-election last year.
Source: CNN Brasil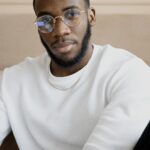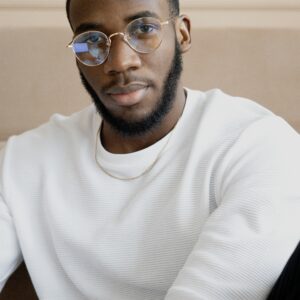 Bruce Belcher is a seasoned author with over 5 years of experience in world news. He writes for online news websites and provides in-depth analysis on the world stock market. Bruce is known for his insightful perspectives and commitment to keeping the public informed.