The New Development Bank (NBD), the bank of the Brics, gained attention since the name of former president Dilma Rousseff emerged as the main one to assume the presidency of the body.
In an interview with CNN Radio professor of international relations Leonardo Trevisan explained that, since the emergence of the bloc that encompasses Brazil, Russia, India, China and South Africa, the world context has changed.
"The idea appeared as a development bank, in which the 5 countries contributed US$ 2 billion to start projects in the poorest regions."
However, he points out, China and India have rapidly emerged since the 2000s and "China started to use the Brics as a kind of World Bank for it."
This is reflected in the type of development that receives financial support, according to Trevisan.
"Brazil has US$ 4 billion in direct investments from this bank, in road and port infrastructure. Let's be honest, for commodity outflows to China itself."
Likewise, South Africa has investments in ore transport and Russia in oil.
"The project that is being developed is somehow linked to the Chinese economy, which does not do this because it is bad, it is a model similar to what the United States did, with the World Bank and the Inter-American Development Bank."
Dilma's choice
For Leonardo Trevisan, the choice of Dilma Rousseff is "within a foreign policy" that seeks to regain Brazil's international projection.
"It is in this context of ex-president of the Republic that the name of Dilma was won, it is clear that she does not have much experience in bank management, it would not be a better technical name, but in the political bias it has a meaning", he added.
*Produced by Isabel Campos
Source: CNN Brasil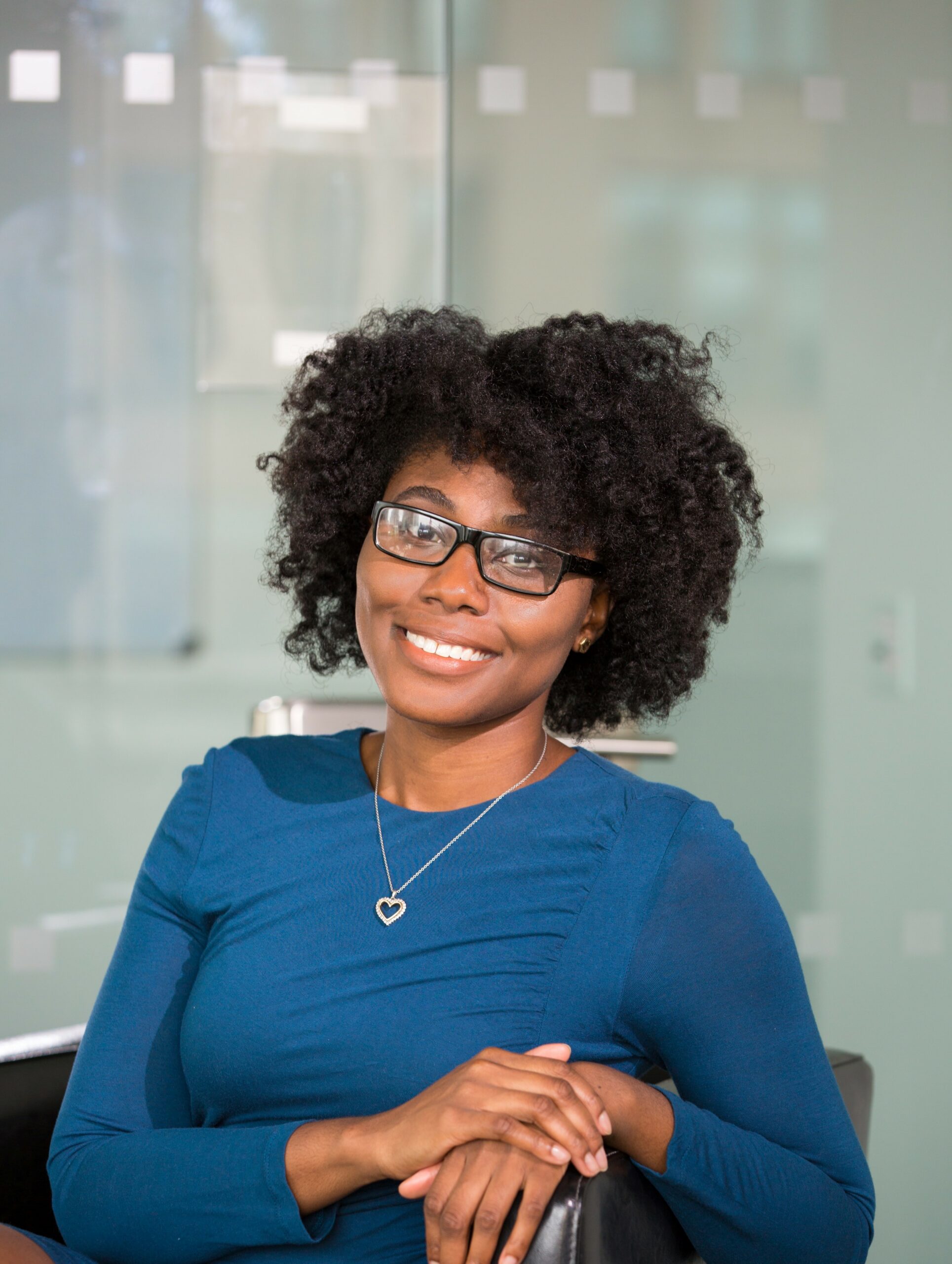 I am an experienced journalist, writer, and editor with a passion for finance and business news. I have been working in the journalism field for over 6 years, covering a variety of topics from finance to technology. As an author at World Stock Market, I specialize in finance business-related topics.