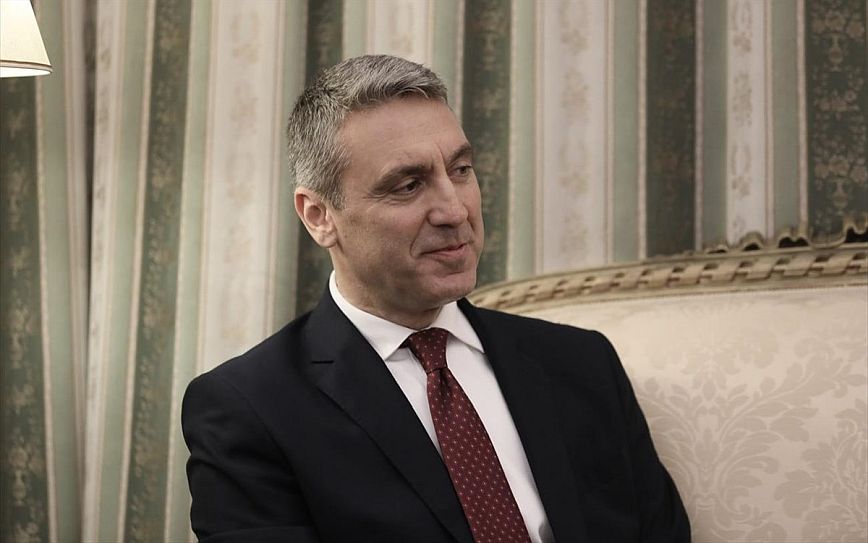 For the completion of 100 years since the Asia Minor Catastrophe, its ambassador was appointed Turkey in Greece, Burak Ozugergin, in his article in "Nea Savvatokyriako".
"Whether we like it or not, the fate of the Turkish and Greek people are inextricably linked. History provided such a kismet moment exactly 100 years ago. On September 9, 1922, the Turkish nation finally succeeded in ending a ten-year long cycle of war and occupation of its lands," he wrote, among other things, in the text entitled "Ask the right questions to get the right answers," while wondering: "But why did we send an invasion army into the heart of Turkey?"
"Wars are traumatic events, regardless of whether you win or lose. If your nation is on the losing side, the results are obvious – denial, anger, an overwhelming urge for revenge and revision, and so on. In such unfortunate circumstances, eventual acceptance and reorientation to reality may actually be the keys to achieving inner peace.
Also – there is another side to the coin that is often overlooked. Even if you win, you have many reasons to mourn. You have just lost your sons and daughters and your sense of security, along with your homes and villages", continues the ambassador of Turkey
In Mr. Ozugergin's opinion, "undoubtedly, judging by the Greek tweets, speeches, exhibitions and other commemorations surrounding that turbulent period, a neutral observer could justifiably think that it was Turkey's fault that it was invaded. That it was the victorious Turkish armed forces themselves who razed hundreds of towns and villages in Western Anatolia and burned their cities while the Greek army was retreating."
"Does that make sense;" asks the ambassador of Turkey and answers "No" to continue: "Not even according to the post-war Treaty of Lausanne. That is precisely why the Treaty obliged Greece to repair the damages caused to Anatolia by the actions of the army or its administration, which were contrary to the laws of war." And he adds: "You see, if you don't ask the right questions, chances are you'll never find the right answers. Even worse, you will continue to blame others for your own mistakes."
"We have always believed that the handshake between Atatürk and Venizelos was a perfect example of the right mentality. We took this handshake to reflect a wise, great and historic understanding between the nations that after so many years of conflict and all the pain we have caused each other, the two nations have made a difficult but necessary decision to let go of the heavy burden of the past back and march towards the future" argues Burak Ozugergin and adds: "I really hope we didn't make a mistake. Besides, we don't need wars, earthquakes or other calamities to remind us that we are neighbors.".
Closing his article full of messages and warnings, the Turkish ambassador wrote: "One hundred years ago the weapons of war fell silent on Turkish soil. May their menacing thunder never be heard again».
Source: News Beast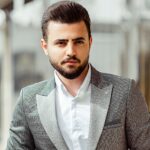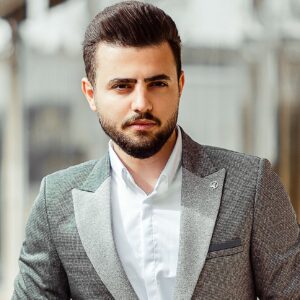 I'm Robert Neff, a professional writer and editor. I specialize in the entertainment section, providing up-to-date coverage on the latest developments in film, television and music. My work has been featured on World Stock Market and other prominent publications.