Twitter CEO Elon Musk announced that the platform will soon feature audio and video calls. The announcement was made this Tuesday (9), on his official profile.
"Soon there will be voice and video chat from your handle to anyone on this platform, so you can talk to people anywhere in the world without giving out your phone number," Musk said.
With latest version of app, you can DM reply to any message in the thread (not just most recent) and use any emoji reaction.

Release of encrypted DMs V1.0 should happen tomorrow. This will grow in sophistication rapidly. The acid test is that I could not see your DMs even if…

— Elon Musk (@elonmusk) May 9, 2023
In the same tweet, the Twitter boss brought more information about the changes that will come with the latest version of the platform, how to respond with private messages (known as DMs) to any message in a thread, and not just in the most recent post. It will also be possible to use any emoji reaction.
Previously, Musk had made a post claiming that Whatsapp, Meta's application which Twitter can become a direct rival, is unreliable.
Musk shared a post from a Twitter engineer stating that WhatsApp would be using his microphone in the background while he was sleeping.
WhatsApp cannot be trusted https://t.co/3gdNxZOLLy

— Elon Musk (@elonmusk) May 9, 2023
(Posted by Fabio Mendes)


Source: CNN Brasil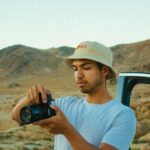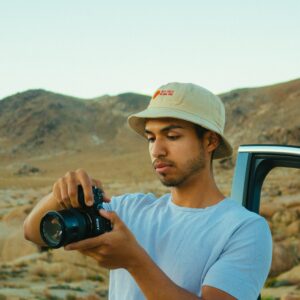 Charles Grill is a tech-savvy writer with over 3 years of experience in the field. He writes on a variety of technology-related topics and has a strong focus on the latest advancements in the industry. He is connected with several online news websites and is currently contributing to a technology-focused platform.