UMC companies are credited with the intention to raise prices for the production of semiconductor products at 40 nm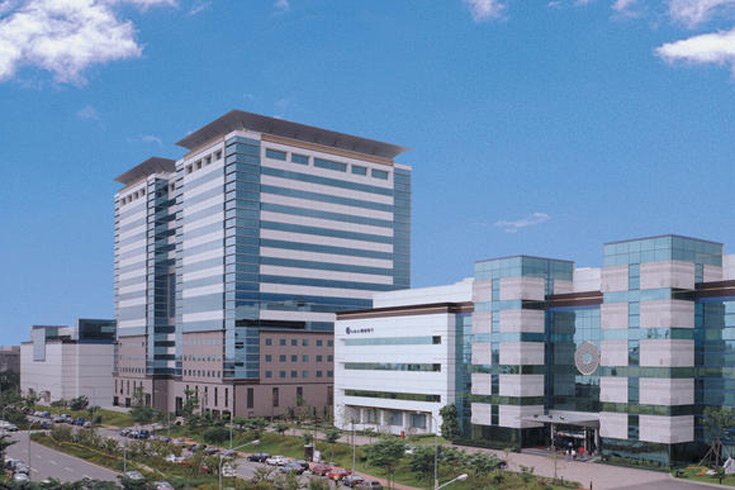 Citing data from Taiwanese chip makers, the source claims that United Microelectronics Corp (UMC), which produces semiconductor products under contracts, plans to raise prices. The cost of manufacturing microcircuits using a 40-nanometer process technology is said to be increased by 10-15%. Other mature technical processes will also rise in price, but to a lesser extent – by 5-10%. The new conditions will take effect starting in the first quarter of 2022. This is probably due to the fact that orders are placed in advance, and the queue for the current year has already been formed.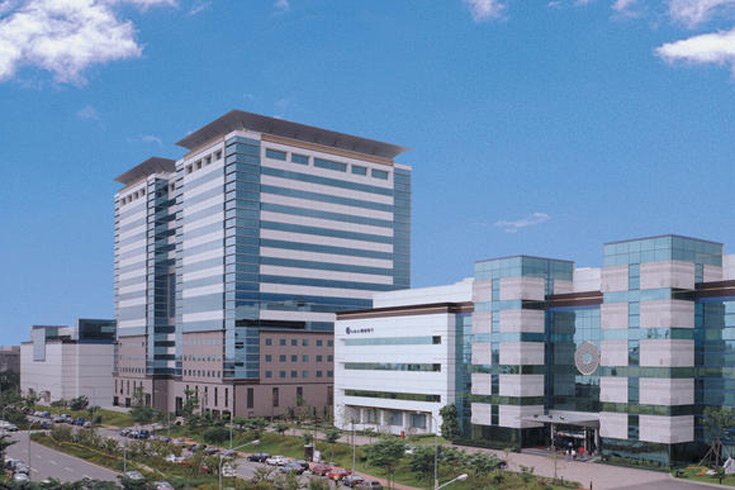 UMC this week published its report for the second quarter. Revenue for the reporting period was $ 1.83 billion. The most advanced technical processes of UMC, corresponding to 22 and 28 nm standards, brought the company 20% of the revenue. The report says that capacity utilization exceeds 100%, that is, the manufacturer has found additional reserves, and they all went into action in the face of increased demand for contract manufacturing of semiconductor products. Net income for the quarter was $ 429 million.