As access to fuel and other resources declines in Gaza, "massive outbreaks of infectious diseases and famine appear inevitable", warned this Thursday (16) the United Nations High Commissioner for Human Rights, Volker Türk.
A complete depletion of fuel supplies "would be catastrophic across the entire Gaza Strip – leading to the complete collapse of the water system, sewage system and crucial health services, and putting an end to the humanitarian assistance that has been allowed until now," Türk said during an informal meeting on Thursday following his visit last week to the Middle East.
UNICEF said on Tuesday it had already received reports of rising levels of dehydration and more than 30,000 cases of diarrhea in Gaza.
The UN human rights chief also criticized the intensification of violence and severe discrimination against Palestinians in the occupied West Bank, including East Jerusalem. Türk said calls from his office to de-escalate violence, particularly in Gaza, were ignored.
"There has been a collapse of the most basic respect for human values. The murder of so many civilians cannot be dismissed as collateral damage. The only winner of such a war will likely be extremism and more extremism," he said.
UN staff deaths
A total of 103 United Nations aid workers have been killed in Gaza since Israel's war against Hamas began more than a month ago, the UN said on Wednesday.
"This is the highest number of United Nations aid workers killed in a conflict in the history of the United Nations," the Palestinian Refugee Relief and Works Agency (UNRWA) said in a statement on Tuesday evening.
Around 1.6 million people have been displaced across the Gaza Strip since October 7, according to the statement.
Some 813,000 internally displaced people are taking shelter in 154 UN facilities in the Gaza Strip, including in the north, while some 653,000 have sought shelter in 97 facilities in the Middle, Khan Younis and Rafah areas, UNRWA said.
Around 160,000 internally displaced people were sheltering in 57 UNRWA schools in the northern areas of Gaza on October 12, before an evacuation order was issued by Israeli authorities, the agency said.
Source: CNN Brasil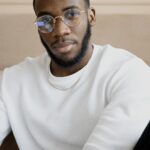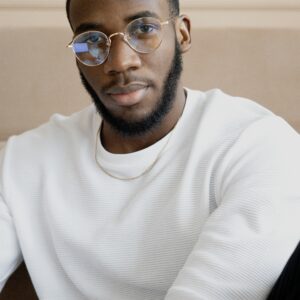 Bruce Belcher is a seasoned author with over 5 years of experience in world news. He writes for online news websites and provides in-depth analysis on the world stock market. Bruce is known for his insightful perspectives and commitment to keeping the public informed.