The Iranian government now has access to US$6 billion of its funds to be used for humanitarian purposes, as part of an agreement that allowed the release of five Americans who were imprisoned in the country.
The money, which had been held in restricted accounts in South Korea before being transferred to different accounts in Qatar through banks in Europe, is a key part of the deal.
Iranian and North American authorities were notified by Qatar this Monday (18) that the transfer had ended, according to a source heard by CNN .
Republicans have criticized the deal, saying transferring the money will harm the country's credibility abroad and could be an incentive for U.S. adversaries to unfairly detain U.S. citizens.
While the Iranian government says it can use the money however it wants, Joe Biden's administration has exposed that the funds are strictly limited to non-sanctioned purchases, such as food and medicine, subject to strict oversight.
Iranian President Ebrahim Raisi said last week that the Iranian government will decide how and where to spend the $6 billion. White House strategic communications coordinator John Kirby explained that the statement was "completely wrong."
Additionally, U.S. officials have made clear that the funding, which is from Iran and not U.S. taxpayer dollars, is not under the control of the Iranian government.
Sources told CNN that the funds came from oil sales that were permitted and placed in accounts opened during former President Donald Trump's administration.
Biden administration officials have emphasized that each transaction will be monitored by the US Treasury Department.
"We are implementing this agreement by establishing what we call a humanitarian channel in Qatar," which is intended to protect against money laundering and misuse of funds, a senior U.S. administration official said.
See also: Iran executes three involved in anti-government protests
Source: CNN Brasil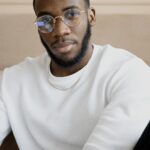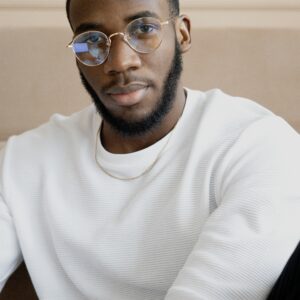 Bruce Belcher is a seasoned author with over 5 years of experience in world news. He writes for online news websites and provides in-depth analysis on the world stock market. Bruce is known for his insightful perspectives and commitment to keeping the public informed.