Former US President Donald Trump has come under fire from the White House and from members of his political camp for a dinner he had last week with the rapper Kanye West and white supremacist Nick Fuentes.
Kanye West, who has chosen to be called 'Ye', has come under fire in recent weeks, including for posts on social media that have been accused of being anti-Semitic.
2024 presidential candidate Donald Trump confirmed that he dined with the musician and fashion designer at Mar-a-Lago, his Florida home, immediately drawing criticism from the US political class.
"Bigotry, hatred and anti-Semitism have no place in America — including at Mar-a-Lago," said White House spokesman Andrew Bates.
The Republican billionaire was also heavily criticized for having Nick Fuentes, 24, known for promoting ideas of white supremacy, attend the dinner. According to the American anti-Semitic organization Anti Defamation League (ADL), the young man has even questioned the existence of the Holocaust.
When asked today, US President Joe Biden avoided answering: "You don't even want to know what I think about it," he said tersely.
Fire also came from Donald Trump's camp.
"Even a social visit from an anti-Semite like Kanye West and a scumbag like Nick Fuentes is unacceptable," said David Friedman, his former ambassador to Israel. "I want to tell my friend Donald Trump that he is better than this," he tweeted.
The former White House inmate defended himself on social media, saying the dinner was "quick" and "sloppy". Trump claimed that "we got along very well" with Kanye West and that the latter did not make "any anti-Semitic comments."
The real estate mogul said the rapper "showed up with three of his friends, who I didn't know anything about." "I didn't know Nick Fuentes," he said in another post.
Source: News Beast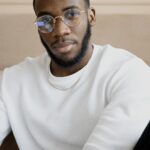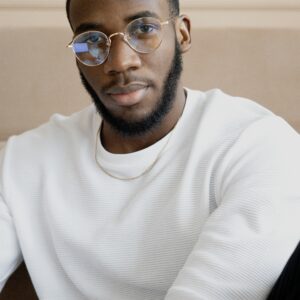 Bruce Belcher is a seasoned author with over 5 years of experience in world news. He writes for online news websites and provides in-depth analysis on the world stock market. Bruce is known for his insightful perspectives and commitment to keeping the public informed.