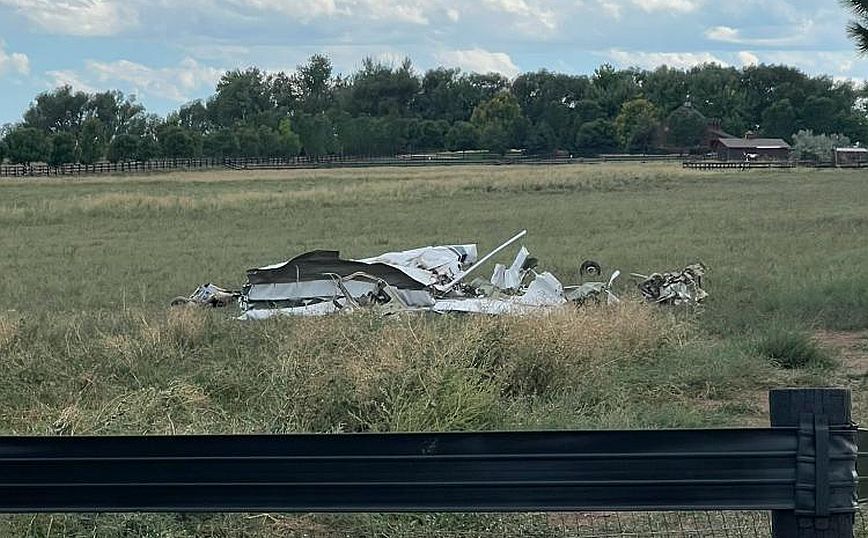 Three people died on Saturday at USAwhen two small aircraft collided over Boulder County, Colorado, with the debris being scattered over a great distance.
It was around 9am (local time) when police "received urgent phone calls" from eyewitnesses who they saw the two aircraft collide in mid-airnorth of Denver, according to a Boulder County Sheriff's release.
The two occupants of the Cessna 172 and the pilot of the Sonex Xenos were killed, and there were no casualties on the ground.
According to the Federal Aviation Administration (FAA), the two aircraft collided near Vance Brand Airport in Longmont, Colorado. The exact circumstances of the plane crash are under investigation.
Source: News Beast