- Article Top Advertisement -
Currently, the issue of insecurity in women worldwide is quite alarming, since daily there are multiple cases of missing girls who, in the worst case, are found lifeless. This without counting the endless number of victims of aggression and violence, not only domestic, but also during courtship.
Given the multiple cases of femicide that daily add to the endless list of murdered women, it is increasingly dangerous for a girl to walk down the street alone, especially at night. That is why when faced with something unavoidable, they have to figure out how to do it without running any risk by going unnoticed.
- Article Inline Advertisement 1-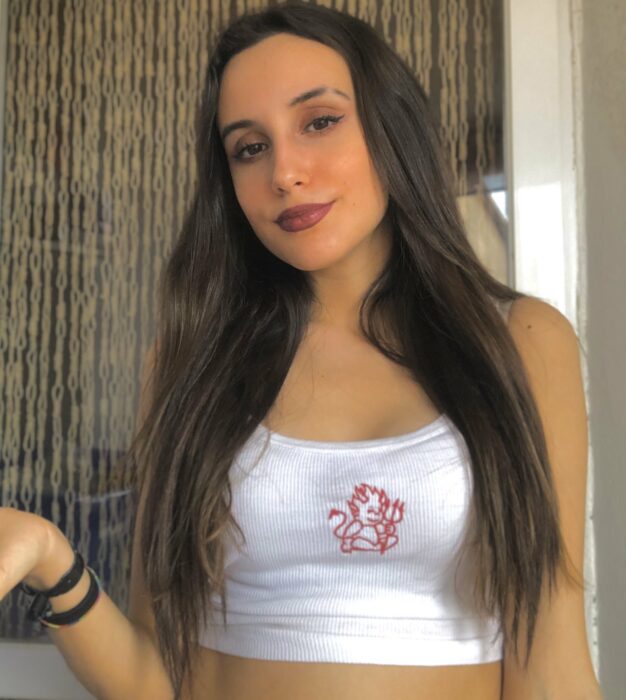 Just like a young Spanish woman who, through a video shared on her social networksrevealed that she always carries a fake beard in her bag, this in order to put it on when she has to walk alone on the street at night, ensuring that this measure keeps her safe and makes her feel safe.
Marinea tiktoker originally from Madrid, Spain, is characterized by uploading content with tips of beauty and some advice regarding the feminist movement, among which he highlighted one in which he gives the type of wearing a fake beard so that girls feel safer when they walk the streets at night and thus avoid being a victim of abuse.
Woman uses a fake beard to walk at night in the streets

Source: TikTok @marinamese pic.twitter.com/enHFMPXL0u

— Rosalia Mag (@MagRosalia) March 14, 2023
For those who don't know why I carry a beard in my bag, very simple: I carry it because I feel more confident with a beard in my bag. You see me like this on the street and you don't come close. You don't come close. I'm pretty scared. Also, I'm very sexy. That is something that is known.
Through a videosselfie Shared on all her social networks, Marina explains that this technique gives her a much more masculine appearance, which prevents men from approaching her, since it imposes and to some extent scares them.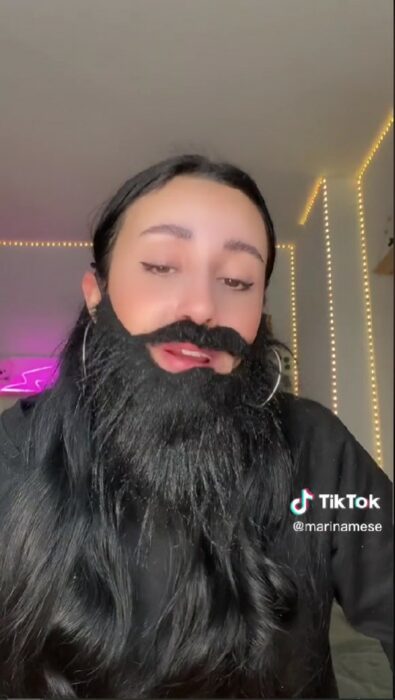 After assuring that it is quite scary when he wears a beard, Marina said that this does not prevent him from looking sexy, since he considers himself a quite attractive and beautiful woman. In addition, she commented that she not only uses it when she is alone at night, but also on occasions she has had to resort to it when she gets on the subway.
The recording did not take long to go viral on the short video platform, where it received endless comments from other girls thanking the advice, since they thought it was a good idea to scare away men who want to hurt them. While a few others wrote that it is unfortunate that they have to resort to such tricks to feel safe.

Source: Okchicas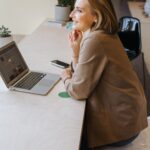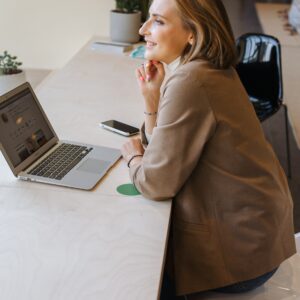 I'm Ava Paul, an experienced news website author with a special focus on the entertainment section. Over the past five years, I have worked in various positions of media and communication at World Stock Market. My experience has given me extensive knowledge in writing, editing, researching and reporting on stories related to the entertainment industry.
- Article Bottom Advertisement -