Vale signed three agreements with local authorities and customers to study the development of industrial complexes ("Mega Hubs") in Saudi Arabia, the United Arab Emirates and the Sultanate of Oman, which should produce low-carbon products for the steel industry.
According to a statement to the financial market, the expectation is that the hubs will supply "different markets around the world".
The parties aim to cooperate in the development of complexes to produce hot briquetted iron ("HBI") – which emits approximately 60% less CO2 – and steel products to supply local and seaborne markets.
With the agreements, Vale must build and operate iron ore concentration and briquetting plants in the hubs, while local partners must promote the construction of the necessary logistics infrastructure.
Investors and/or customers, in turn, must build and operate the direct reduction plants, in addition to being buyers of HBI for the export and domestic markets.
According to Vale, the initiative contributes to achieving the commitment to reduce 15% of net Scope 3 emissions by 2025. The company also seeks to reduce absolute Scope 1 and 2 emissions by 33% by 2030 and achieve neutrality by 2050, in line with the Paris Agreement.
Source: CNN Brasil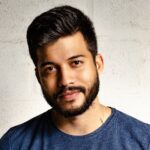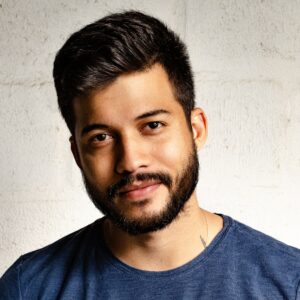 I am Joe Jameson, author of World Stock Market. I have a fascination with the stock market and how it affects our world. I enjoy writing about my findings and hope to help others understand this complex system.