Wall Street traded lower on Wednesday, amid disappointing retail sales, as investors awaited the Federal Reserve's announcement after the end of its 2021 monetary policy session.
The index closed with losses yesterday for a second consecutive session, as investors expect the Fed to announce today that it will accelerate the pace of contraction of the bond buying program, in order to end next year, to be able to raise interest rates. to deal with the highest inflation of the last almost 40 years.
Investors 'attention will be focused on the latest Fed financial forecasts and central bank officials' estimates for interest rates in 2022 and 2023. Most analysts expect the central bank to raise two interest rates over time.
Investors are also waiting for Jerome Powell's statements at the press conference as the Fed chairman is expected to mention the impact of the new coronavirus mutation on the economic recovery.
Indicators – Statistics
On the board, the Dow Jones industrial average fell 117.40 points or -0.33% to 35,426.78 points, while the broader S&P 500 lost 12.34 points or -0.27% to 4,621.55 points. The technology Nasdaq falls 76.81 points or -0.50% to 15,164.90 points.
Of the 30 stocks that make up the Dow Jones industrial average, 14 are moving with a positive sign and 16 with a negative. The biggest gains were made by Cisco Systems with gains of $ 0.89 or 1.54% at $ 58.66, followed by UnitedHealth Group at $ 484.31 with an increase of 1.01% and Merck at $ 74.23. with gains of 0.69%.
The three stocks with the biggest losses are Boeing (-2.54%), American Express (-2.35%) and Chevron (-1.89%).
At the end of the day, data released today on retail sales failed to confirm analysts' estimates in a worrying indication that consumers may restrict their purchases amid the inflation rally.
In particular, the total value of retail sales increased by 0.3% in the previous month, after an increase of 1.8% in October, according to the upward revised measurement of the US Department of Commerce. It is noted that the average estimates of analysts in a Bloomberg poll spoke of an increase in sales by 0.8%.
More encouraging were the New York Fed data on manufacturing activity in the New York area.
In particular, the Empire State Manufacturing Index rose to 31.9 points in December from 30.9 points last month, disproving analysts' forecasts that it would fall to 25 points in a Wall Street Journal poll.
.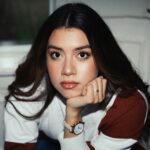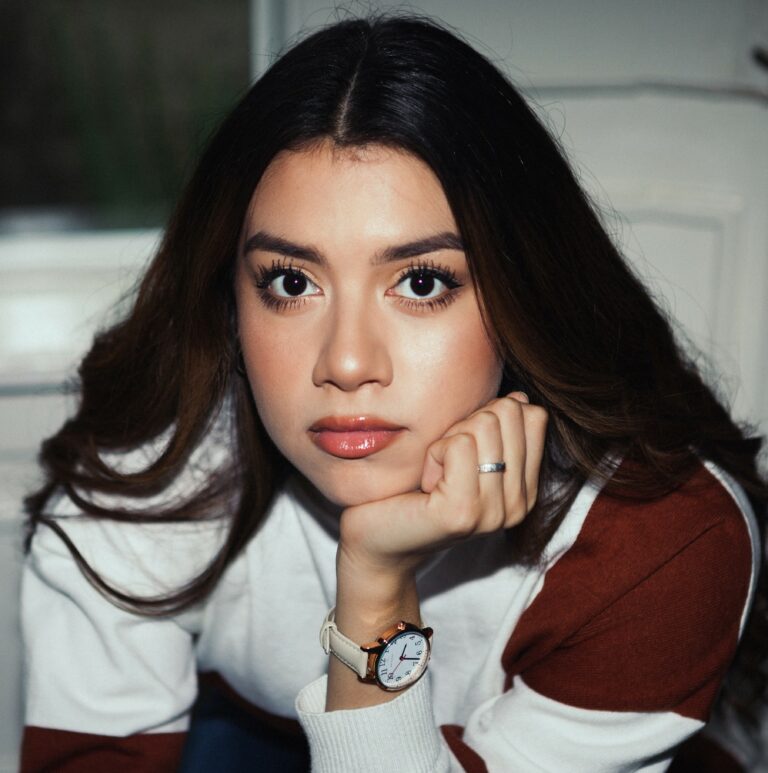 I am Sophia william, author of World Stock Market. I have a degree in journalism from the University of Missouri and I have worked as a reporter for several news websites. I have a passion for writing and informing people about the latest news and events happening in the world. I strive to be accurate and unbiased in my reporting, and I hope to provide readers with valuable information that they can use to make informed decisions.