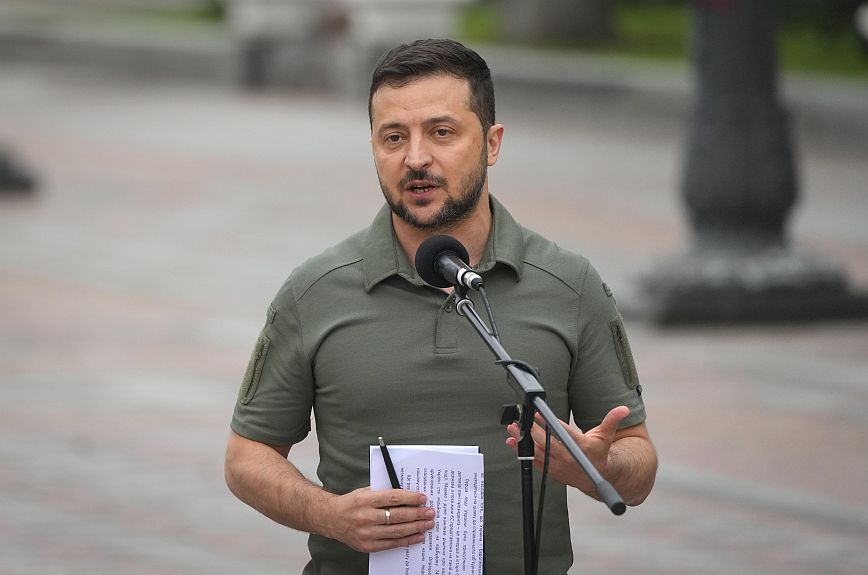 For large-scale torture accused the Volodymyr Zelensky the Russian forces, who until recently had under their control a large part of the Kharkiv region.
At least ten torture sites have been discovered in the areas recaptured by the Ukrainian army, the president said Ukrainian in a videotaped speech that aired late Saturday night.
"Torture was a widespread practice in the occupied territories," Zelensky said. He called the invaders who "fled" because of the Ukrainian army's counter-offensive last week "fascists" and compared their behavior to that of Nazis.
Like the Nazis, the Russians will be held accountable for their actions before justice, the Ukrainian president assured. "We will identify all those who tortured and abused people, who brought these atrocities from Russia to the territory of Ukraine"he added.
He mentioned that the Russians abandoned instruments of torture when they left the territories they had occupied. The Ukrainian authorities released relevant photos. Signs of torture and violent death were found on bodies discovered days ago in a mass burial site in a wooded area near the town of Izium.
Source: News Beast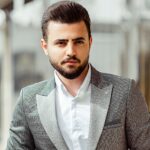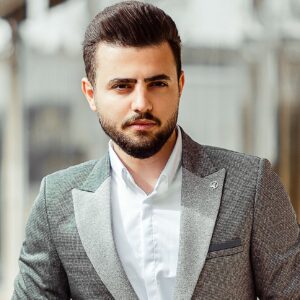 I'm Robert Neff, a professional writer and editor. I specialize in the entertainment section, providing up-to-date coverage on the latest developments in film, television and music. My work has been featured on World Stock Market and other prominent publications.