War in Ukraine: We have destroyed the myth of the terrifying force of the Russian army, said Zelensky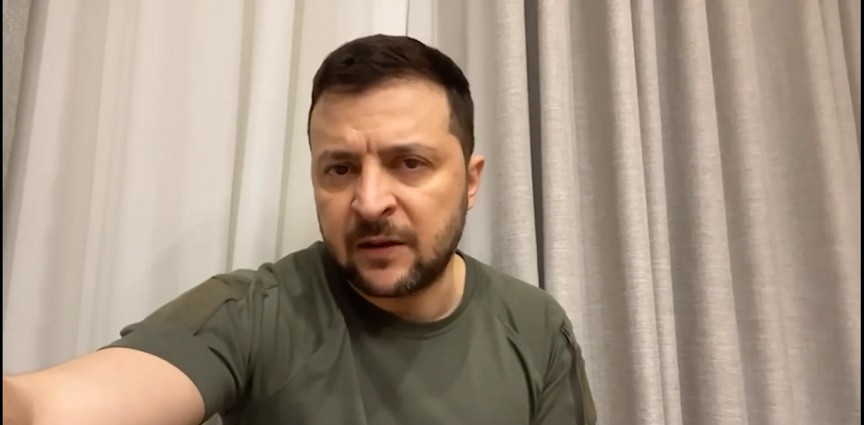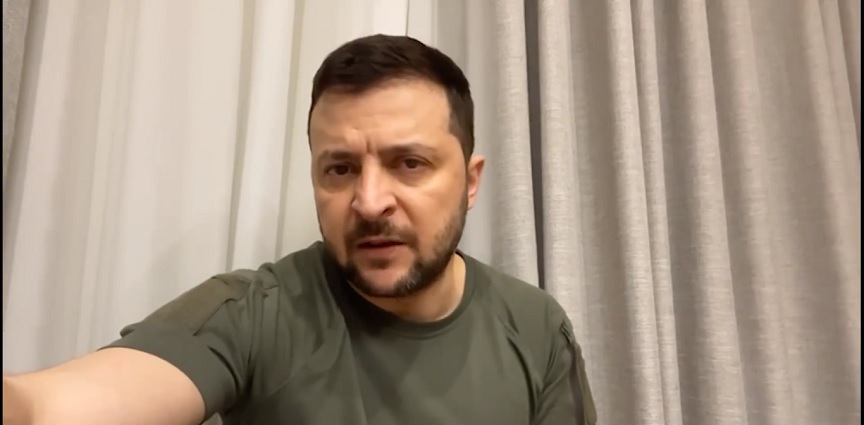 Its president Of Ukraine, Volodymyr Zelenskyin his night sermon he referred to the difficult situation on the battlefield in the east of his country, where many areas are being pounded by Russian forces.
"By the 100th day of the war, they are trying to achieve everything they could not do in the first days of the invasion. Thus, they have gathered in Donbass maximum artillery and maximum army "stated and continued: "We are receiving rocket attacks and airstrikes from everywhere. We try to defend our land in the way that the reimgs we have available for our defense allow. We do everything to increase them and we will increase them ".
He then stressed: "If the invaders in the port of Sheverodonetsk think the cities are theirs, they are wrong. Donbass is Ukrainian. This is our essence as a people. If Russia wants to bring disaster to any city, we will rebuild them. Every city and every community ".
He also said that he had spoken with Italian Prime Minister Mario Draghi and other world leaders about the food crisis and that a solution could be found to the "blockade" of Ukrainian ports in the Black Sea in order to continue grain exports from the country. .
Earlier, Zelensky spoke to Stanford College students, telling them that "Ukraine is really a country where anything is possible. We are the country that destroyed the myth about the terrifying power of the Russian army "stated and explained that the greatest need of Ukraine at the moment is "Weapons, sanctions against Russia financial aid," freezing "and seizure of Russian state property and fair trials of all war criminals".
As for his request for weapons, this may be partially met in the near future by CNN notes that US is expected to send advanced missile systems to Ukraine.
Source: News Beast