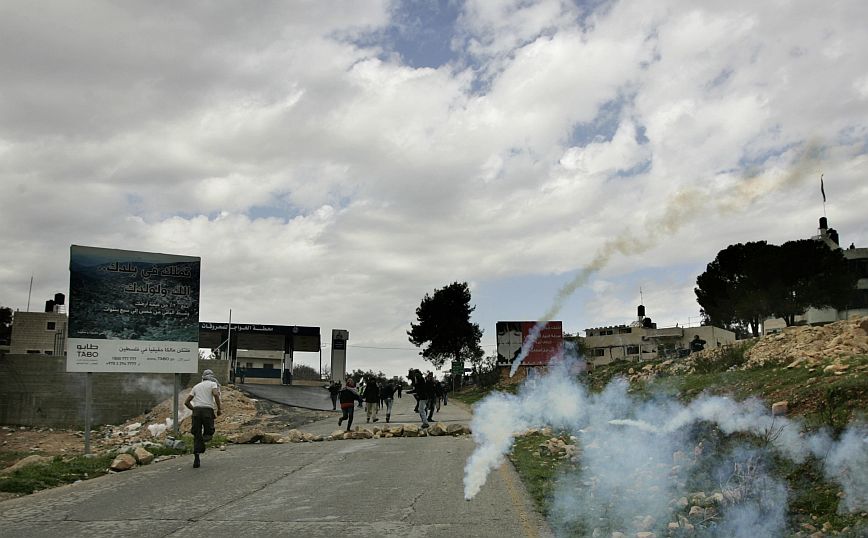 A Palestinian in a vehicle was killed today (9/24) by Israeli forces in the occupied West Bank, with the army citing an "attempted attack with the vehicle" while the Palestinian Authority said it was a traffic accident.
The military said Israeli soldiers and police opened fire on a vehicle after the driver "tried to ram them" while they were on patrol near Nablus in the northern West Bank, a Palestinian territory held by Israel.
The military said Israeli forces "neutralized" the attacker.
According to the Palestinian Ministry of Foreign Affairs, this is Mohammad Ali Hussein Awad, 36, from the city of Beit Ja, near Jerusalem.
"Israeli police deliberately shot and killed Awad after he collided with a police vehicle in a traffic accident," the Palestinian ministry said.
He accused Israeli forces of killing "a helpless Palestinian" who "posed no danger".
Source: News Beast