Wheat fields, cows in the meadow and huge harvesters: Farming Simulator 22 is out on PC and consoles
Today, November 22, a very niche game Farming Simulator 22 is being released on PC and two generations of consoles, which, however, is quite capable of attracting the attention of both already inveterate virtual farmers and those who sit down at a drawn tractor for the first time. The thing is that the developers decided to upgrade their game, focusing on maximum detail – now even the tread of the tires on the trailer should be given some attention, as this also affects the gameplay. And this, in fact, is the main advantage of the franchise – it allows you to completely immerse yourself in the world of farming without even leaving the apartment of a multi-storey building.
This time, fans of virtual cabbage and cows are given the opportunity to build and develop their farm both in Europe and in the USA – the maps are very impressive, the locations are replete with points of interest and opportunities for business development. For example, a gamer can split a field, combine two fields into one, or create a new one, getting an additional area for sowing. And now they paid great attention to harvesting – depending on the type of crop, the color of the soil changes after harvesting, plus sometimes the fields need to be cleared of stones and boulders with special equipment in order to improve the harvest.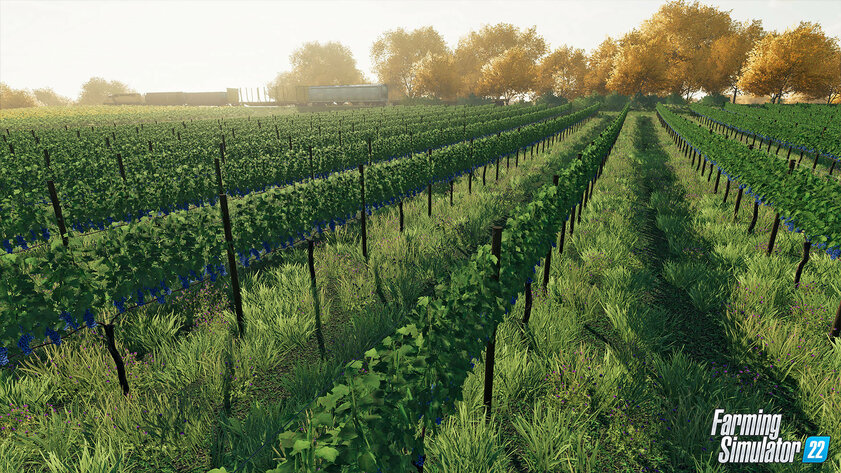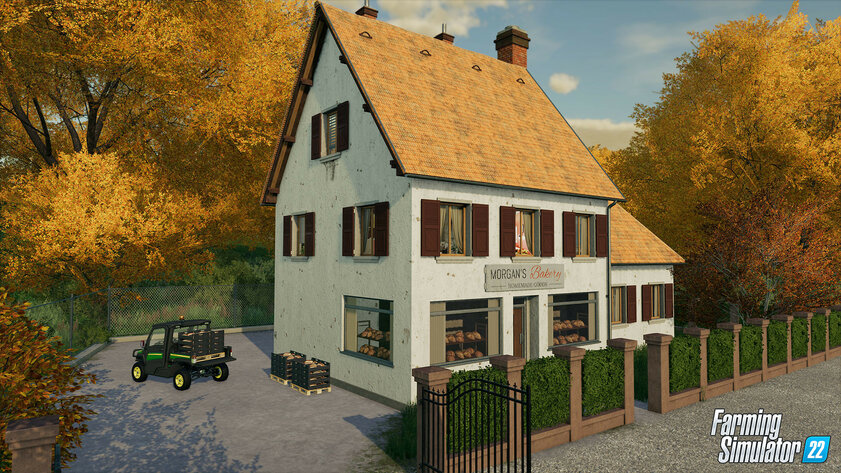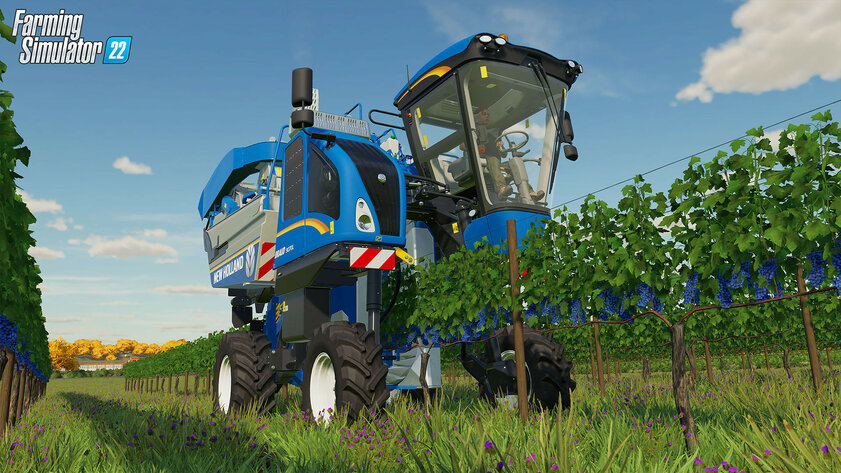 Also, the developers have invested a lot of resources in the development of technology – in total, the game at the time of release will have over 400 units of various tractors, combines and other devices, but the network already has insights that with the additions the authors of Farming Simulator 22 will add even more models. At the same time, the main gameplay has not changed in any way, so gamers who spent hundreds of hours in the previous part will be able to immediately start sowing, harvesting, developing and building without training – this is a huge bonus that allows you to smoothly and without discomfort move from the old version to the new one.
Farming Simulator 22 в Steam и Epic Games Store.
Farming Simulator 22 в PS Store.
Farming Simulator 22 в Microsoft Store.