Vice President Geraldo Alckmin defended, this Saturday (26), fiscal responsibility and stated that maintaining respect for public accounts is not "incompatible with social advances".
Luiz Inácio Lula da Silva's vice-president also stated that "inflation cannot exist" and reinforced that tax reform and simplification will be among the new government's priorities.
Alckmin, however, declined the conversation when asked who the finance minister would be – "everything has no time; it is close, "he said.
Currently, bets are growing for the nomination of former minister and former mayor of São Paulo Fernando Haddad for the main portfolio that commands the government's economic policy. The name, however, like the entire ministerial composition of the Lula government, remains unannounced.
"I don't see how incompatible you have fiscal responsibility and advances of a social nature. This is the great challenge, how to grow and attract investment and, on the other hand, seek to improve the lives of those who suffer the most", said Alckmin.
"Growth with stability. You cannot have inflation, because it is not socially neutral, it burdens the poorest. Growth has to be sustainable, it cannot destroy the environment," she added.
In update
Source: CNN Brasil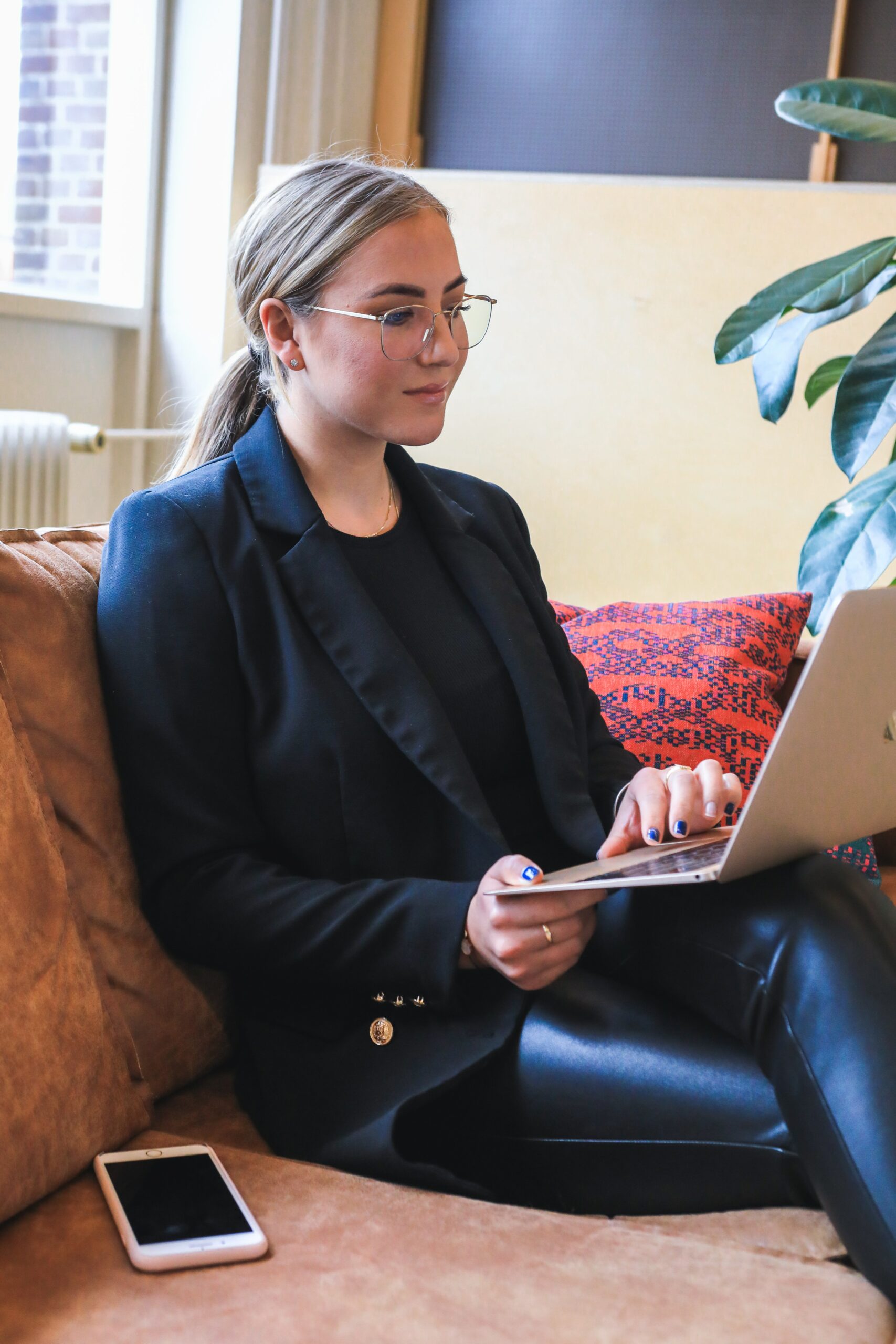 A journalist with over 7 years of experience in the news industry, currently working at World Stock Market as an author for the Entertainment section and also contributing to the Economics or finance section on a part-time basis. Has a passion for Entertainment and fashion topics, and has put in a lot of research and effort to provide accurate information to readers.