The utility for customizing the StartAllBack interface (StartIsBack in the past) has been updated to version 3.0, receiving support for Windows 11, thereby allowing users of the new operating system to add the design of Windows 7. More precisely, the program is more likely to combine the designs of Windows 11 and Windows 7, rather than completely returns the design of the "Seven".
For example, StartAllBack 3.0 adds the old Start design and shifts it to the left side of the taskbar, but the menu continues to hover above the taskbar. However, the taskbar can be pinned to any side of the screen – in Windows 11 it is at the bottom, and even changing the registry allows you to move it only to the top (the left and right sides are not available).
The utility also allows you to change the design of the "Explorer" to match the design of Windows 7. However, there is also the Win10 Ribbon UI theme, which combines the designs of Windows 11 and 10.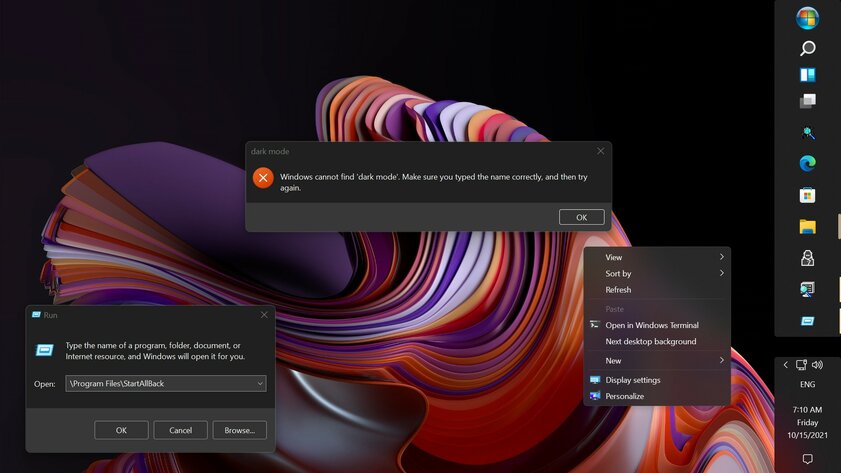 StartAllBack 3.0 brings not only the design of old systems, but also functionality: for example, you can again move files to the taskbar by simply dragging and dropping (Drag-and-Drop function).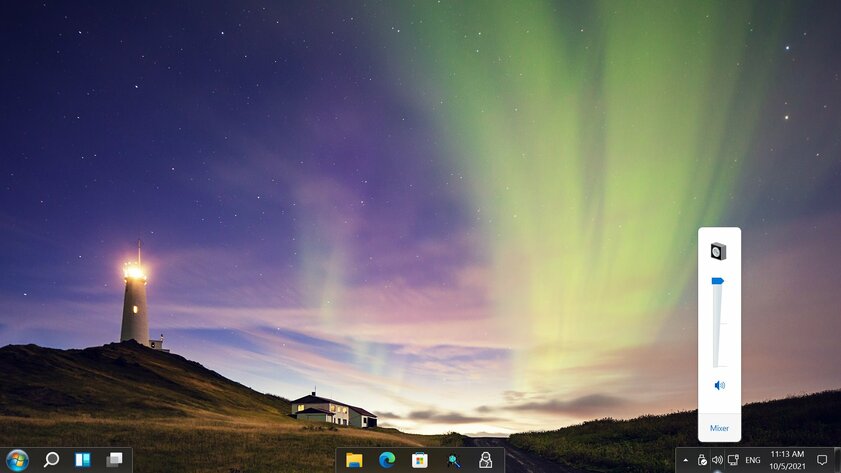 StartAllBack costs $ 5, but users of the older version in the face of StartIsBack can upgrade for $ 1.5.