- Article Top Advertisement -
Users who want to run Windows applications as well as games on Linux computers are probably familiar with the Wine software. It's not an emulator, but a tool that redirects Windows API calls to POSIX, recreates the Windows directory structure, and provides alternative implementations of system services. A year after the release of the seventh version, the developers announced the release of Wine 8.0, which includes more than 8600 changes.
- Article Inline Advertisement 1-
One of the most notable changes was the completion of a years-long process of converting all DLLs to the binary PE executable format used by Windows. This is very important because it solves problems with support for various copy protection schemes that verify the identity of the contents of system modules on disk and in memory. Now they will trust the system in which they work. Also, this should allow 32-bit applications to run seamlessly on 64-bit hosts, and x86 applications on ARM systems.
Developers have been successful in implementing the WoW64 subsystem, which allows 32-bit Windows applications to run without installing 32-bit Unix libraries and access 64-bit Unix libraries instead. This feature is currently under development, so it is not recommended to use it. However, if necessary, it can be activated with the option –enable-archs.
In the current release, we paid attention to game controllers. We improved the vibration response of the steering wheels and added support for Sony DualShock and DualSense gamepads using the hidraw backend. The design of the joystick control panel has also been redesigned.
Other enhancements include a new default light theme, many Direct3D optimizations and improvements, streaming acceleration, filter support for MPEG-1 audio decoding, Gecko accessibility, and more. The full list of changes can be found on this page.
Source: Trash Box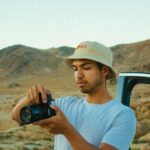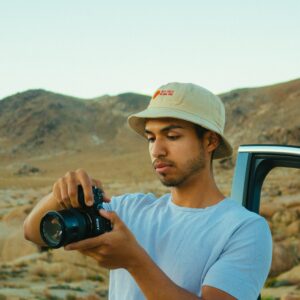 Charles Grill is a tech-savvy writer with over 3 years of experience in the field. He writes on a variety of technology-related topics and has a strong focus on the latest advancements in the industry. He is connected with several online news websites and is currently contributing to a technology-focused platform.
- Article Bottom Advertisement -