- Article Top Advertisement -
The World Bank estimates that the countries of Latin America and the Caribbean will register economic growth of 1.3% this year and 2.4% in 2024, in its report Global Economic Perspectives, published this Tuesday (10). Compared with the projected numbers six months ago, there was a cut of 0.6 percentage points in the forecast for the current year, while the 2024 was maintained.
In 2022, the World Bank believes that the region will have grown by 3.6%, 1.1 percentage points above the estimate six months earlier. He says that weaker global demand will be a negative factor for near-term growth in the region, while domestic demand is held back by tightening monetary policy and "lingering political uncertainty in some countries".
- Article Inline Advertisement 1-
The World Bank says that the biggest downside risks to the regional economy are external: the tightening of global financial conditions "could precipitate capital flight and currency devaluations", while the global economy could slow down more than expected, causing "sharp drop" in prices of commodities exported by Latin America and the Caribbean.
"These or other adverse shocks could further dampen growth, which could catalyze social unrest given stagnant living standards," says the World Bank. He further mentions "weather-related disasters" as an "ever-present threat", especially for smaller countries in the region.
Among some nations in the region, the World Bank estimates that Argentina's GDP will grow 2.0% in 2023 and also 2.0% in 2024. Chile should suffer a contraction of 0.9% this year, with an advance of 2. 3% in 2024. Mexico, in turn, will grow 0.9% this year and 2.3% next year, projects the World Bank. For Brazil, he estimates increases of 0.8% and 2.0%, respectively.
euro zone
The World Bank has revised its economic projections for the eurozone and now expects it to suffer stagnation in the current year, according to its report. Six months ago, he was forecasting 1.9% growth in the common currency region.
For 2024, the growth expectation was cut, from 1.9% to 1.6%. In 2022, it is estimated that growth in the region will have been 2.5%.
The euro zone is facing a cycle of monetary tightening, at a time when the European Central Bank (ECB) is working to contain inflation. In addition, there are pressures on energy supply, adds the World Bank, in the context of Russia's war in Ukraine and its effects.
"The eurozone is also grappling with severe power outages and price increases associated with Russia's invasion of Ukraine," it says.
For Russia, the World Bank projects a contraction of 3.3% this year, with growth of 1.6% in 2024. In the case of Ukraine, the institution's expectation is for advances of 3.3% and 4.1%, respectively.
Source: CNN Brasil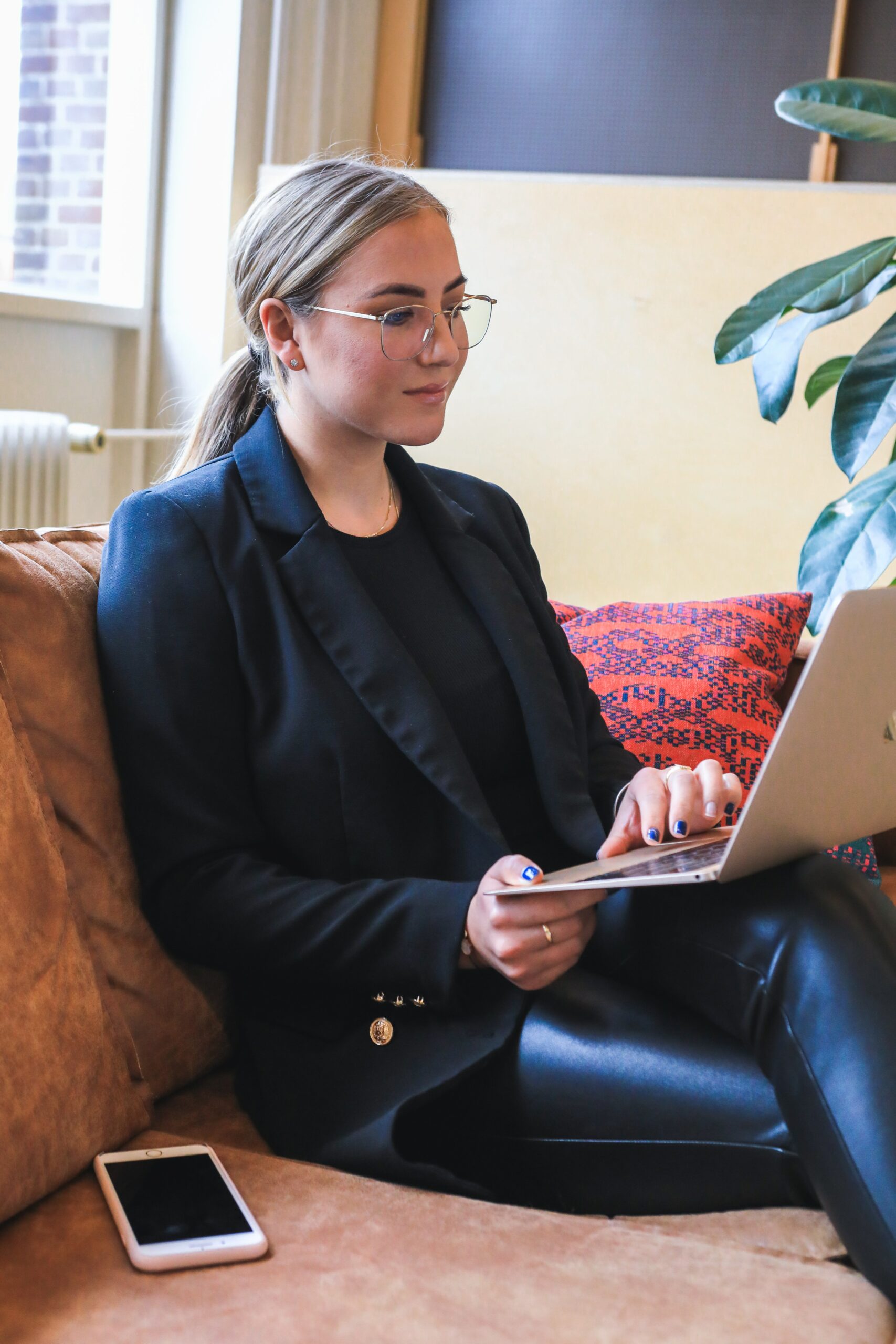 A journalist with over 7 years of experience in the news industry, currently working at World Stock Market as an author for the Entertainment section and also contributing to the Economics or finance section on a part-time basis. Has a passion for Entertainment and fashion topics, and has put in a lot of research and effort to provide accurate information to readers.
- Article Bottom Advertisement -