This Thursday (16), YouTube launched a new feature on the platform, which allows users to create music using Artificial Intelligence. With a brief description, a group of creators in the United States will be able to create new soundtracks of up to 30 seconds.
For the new songs, some artists have already allowed the use of their voices. Among them are: Demi Lovato, John Legend, Charlie Puth, Sia, T-Pain, Troye Sivan, Alec Benjamin and Charli XCX.
The "Dream Track for Shorts and Music AI tools" suite of music experiments was created alongside Google DeepMind.
According to the platform, this test and learn phase will serve to "better understand how to improve opportunities for artists and the industry and deepen fan engagement, benefiting the broader music community."
Singer Charlie Puth spoke about being one of the artists who agreed to have his voice used in the experiment. "I'm incredibly excited and inspired… YouTube has been a great partner in shaping its approach to AI and understands the need to work together to develop this technology responsibly, ensuring it accelerates creativity rather than replaces it." he said.
When typing a preview of the idea in the prompt, it is possible to select an artist in the carousel for a Shorts song with their voice to be generated.
Source: CNN Brasil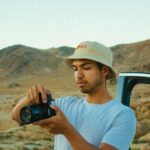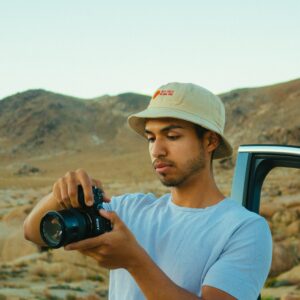 Charles Grill is a tech-savvy writer with over 3 years of experience in the field. He writes on a variety of technology-related topics and has a strong focus on the latest advancements in the industry. He is connected with several online news websites and is currently contributing to a technology-focused platform.