Cryptocurrency exchange Binance has processed nearly $346 million worth of bitcoin transactions for the Bitzlato exchange. This is reported Reuters.
Previously FinCEN named Binance as Bitzlato's top crypto receiving counterparty between May 2018 and September 2022, along with darknet marketplace Hydra and financial pyramid Finiko. The department did not specify the scale of interaction between organizations.
Reuters, in conjunction with Chainalysis, found that from May 2018 until Bitzlato closed last week, Binance transferred more than 20,000 BTC worth $345.8 million at the time of the transaction. In total, the exchange processed about 205,000 transfers for the exchanger.
During the period mentioned by FinCEN, according to analysts, Binance received about $175 million worth of bitcoins from Bitzlato.
In addition, Chainalysis found that about $90 million of the total transfers were made after August 2021, when Binance announced the implementation of KYC-procedures to combat financial crimes.
The Bitzlato platform touted the weakness of identity checks and "repeatedly allowed customers to provide information belonging to nominees," according to the Justice Department.
Recall, on January 17, the US Department of Justice arrested Anatoly Legkodymov, the founder of Bitzlato, on charges of laundering $ 700 million related to Hydra.
On January 18, the platform team announced a hack and the withdrawal of part of the funds. A few hours later, they announced the suspension of the service.
According to Europol, in total, Bitzlato converted crime-related assets worth about €1 mbn ($1.08 bn). Transactions were carried out in bitcoins, Dash, Litecoin, as well as dollars and Russian rubles.
Also arrested by Europol in Spain CEO, CFO and CMO Bitzlato and two other senior platform leaders in Cyprus and the US.
Stay in touch! Subscribe to World Stock Market at Telegram.
Source: Cryptocurrency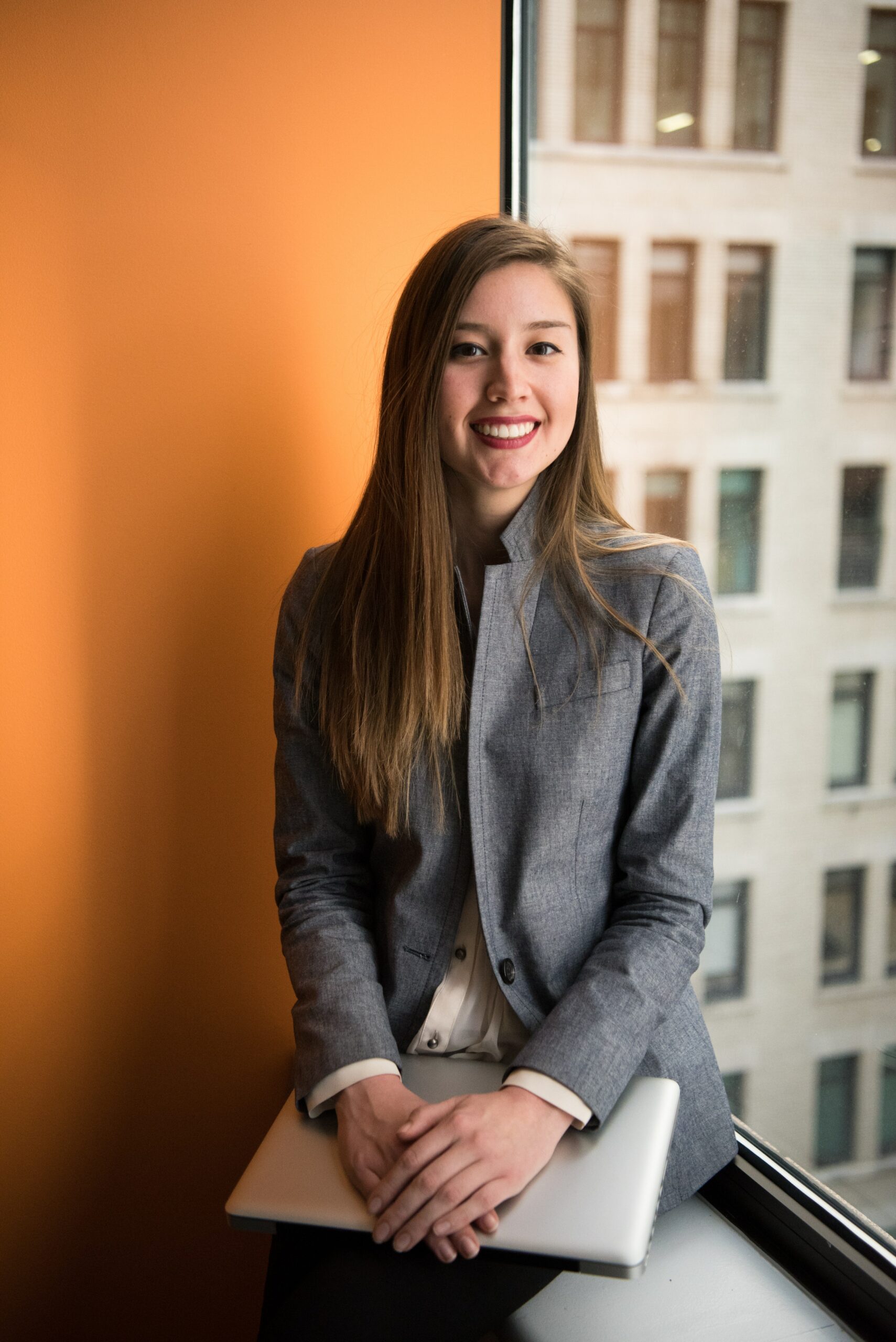 I'm Meagan Diaz, a news writer and author at World Stock Market. My main focus is on technology and stock market trends, and I'm passionate about helping readers stay informed on the ever-changing landscape. I bring extensive knowledge of the industry to my work as well as a knack for storytelling that makes my articles both accessible and engaging.